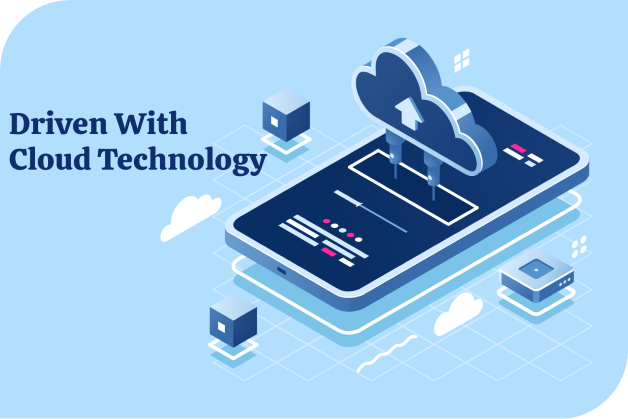 BYJU'S Becomes Official Sponsor of FIFA WORLD CUP 2022
Proud Moment for India as BYJU'S becomes Official Sponsor of FIFA WORLD CUP QATAR 2022  
BYJU has been announced as the official sponsor of the FIFA WORLD CUP, which is taking place in QATAR this year. This is for the first time that an Indian Company will be a sponsor in the biggest sporting event worldwide. Just to let you know that almost 3.5 billion people tuned in to watch the 2018 WORLD CUP FINAL, held in Russia.   
Indian companies are creating a strong presence in foreign markets. Recently, many companies have formed global and regional leadership positions in sectors from pharmaceuticals, automotive, and consumer goods to telecommunications, infrastructure, and energy.  
This partnership will be an achievement for BYJU, but it also has national significance. The fact that an Indian founder, Byju Raveendran company is now the official sponsor of the FIFA World Cup 2022 is a matter of national pride.  
Commenting on the development Byju Raveendran, BUYJUS Founder & CEO said, "We are excited to be sponsoring the FIFA World Cup Qatar 2022, the biggest single-sport event worldwide. It is a matter of pride for us to represent India on such a prestigious global stage and champion the integration of education and sport. Sport is a big part of life and brings together people across the globe. Just as football inspires billions, we at BYJU'S hope to inspire the love of learning in every child's life through this partnership."   
We hope this partnership to be a success & as Indians, we should target the biggest sporting event in the world. The FIFA WORLD CUP and the OLYMPICS should also be held in INDIA.  
FIFA WORLD CUP QATAR 2022 will take place from 21 November to 18 December 2022 and will be featuring 32 Countries. 
Credited:  Pamposh Dhar