Key features
Warm up Training app that helps the User to improve their Gym Skills. The app facilitate multiple program session which guide the users to follow their daily warm up sessions.
Multiple Membership
Multiple Membership plans to subscribe with.
Training session
Training session which includes multiple session Video Streaming which guide the User know different techniques to improve their warm ups skills.
Video work
Video work out session with live streaming.
Benefits
The App helps the Gym Trainer to make their own workout and Live Streaming session. share with their Gym users. Track the daily progress through Work out sessions.
Screenshots
Check out some of the Application Screenshots Below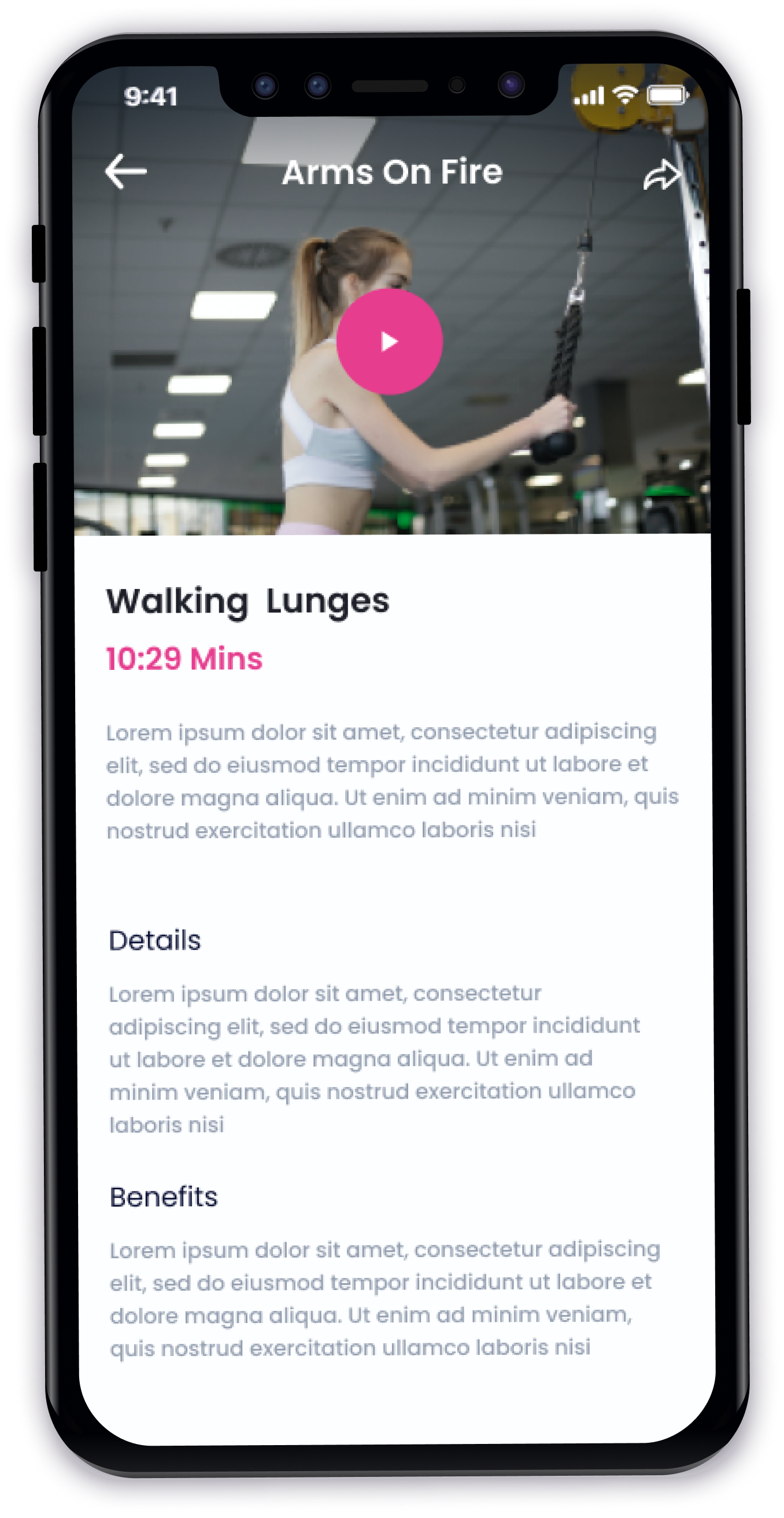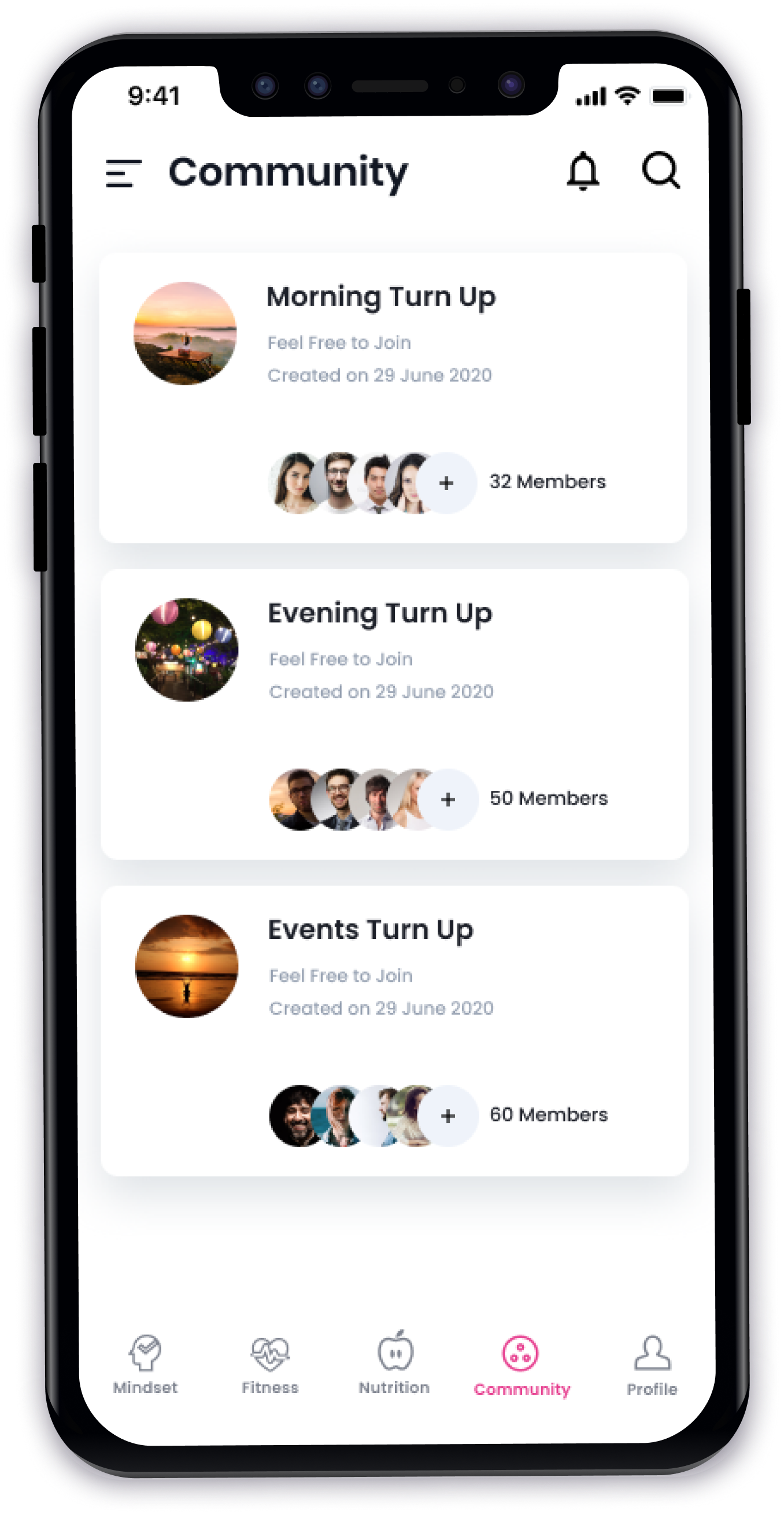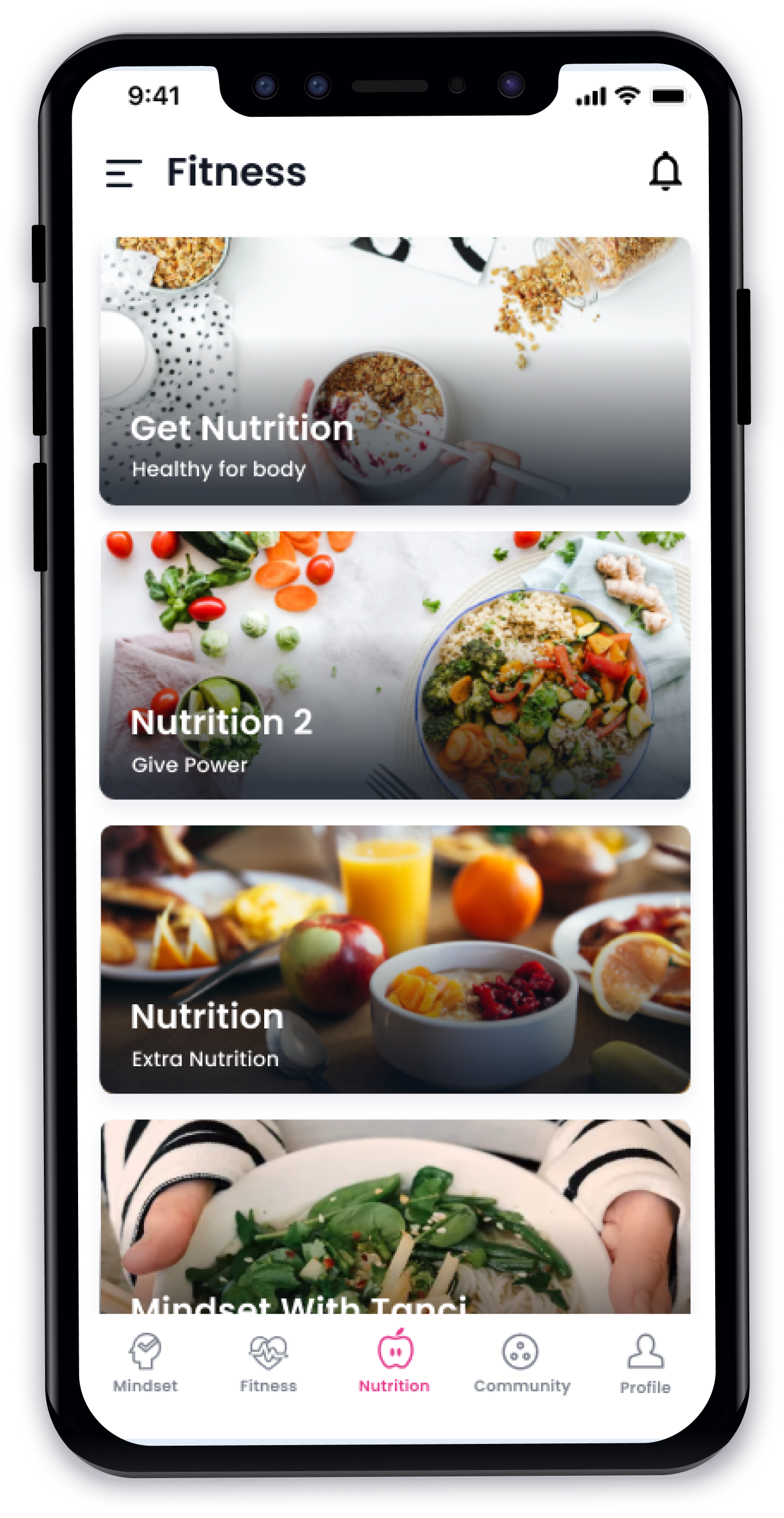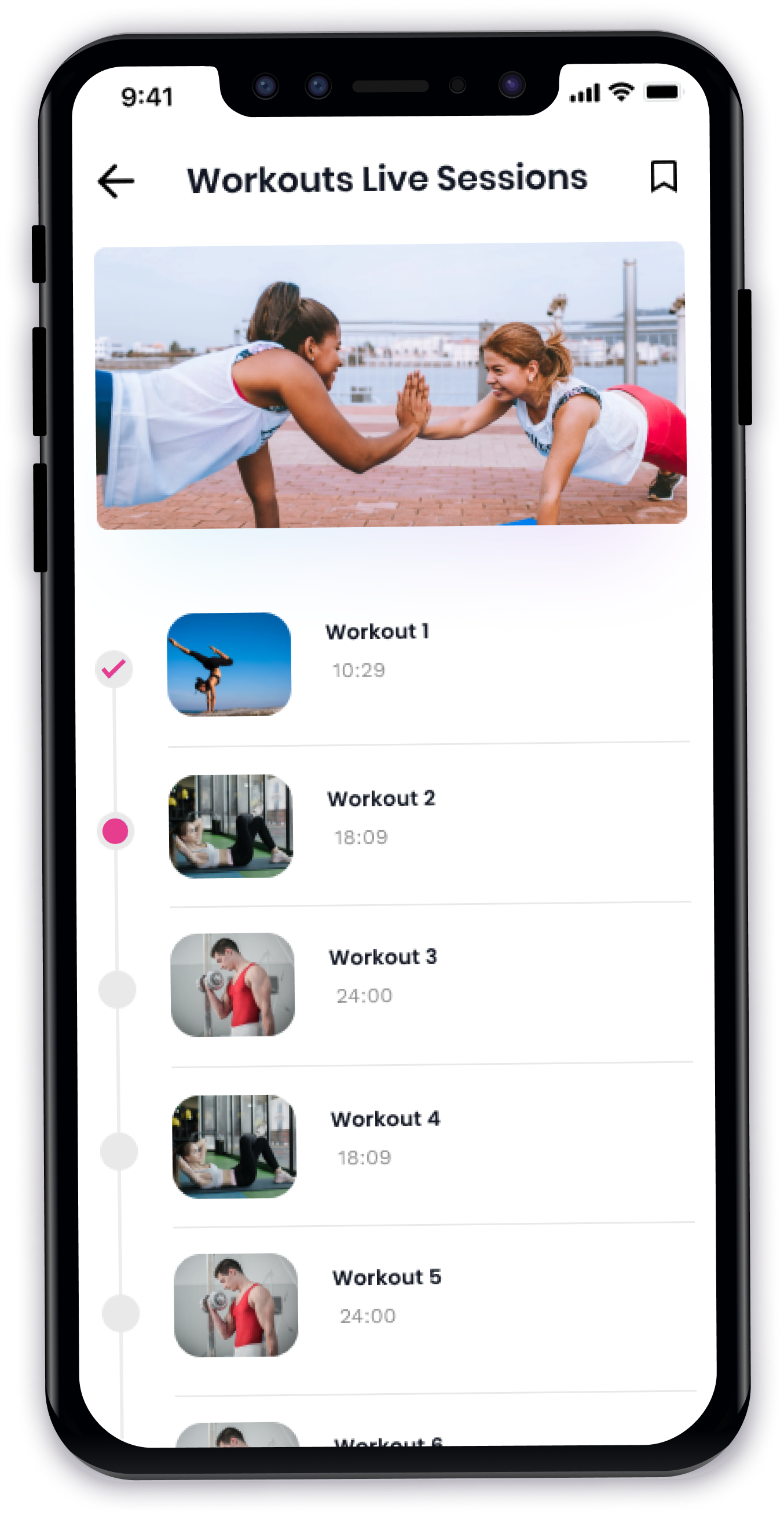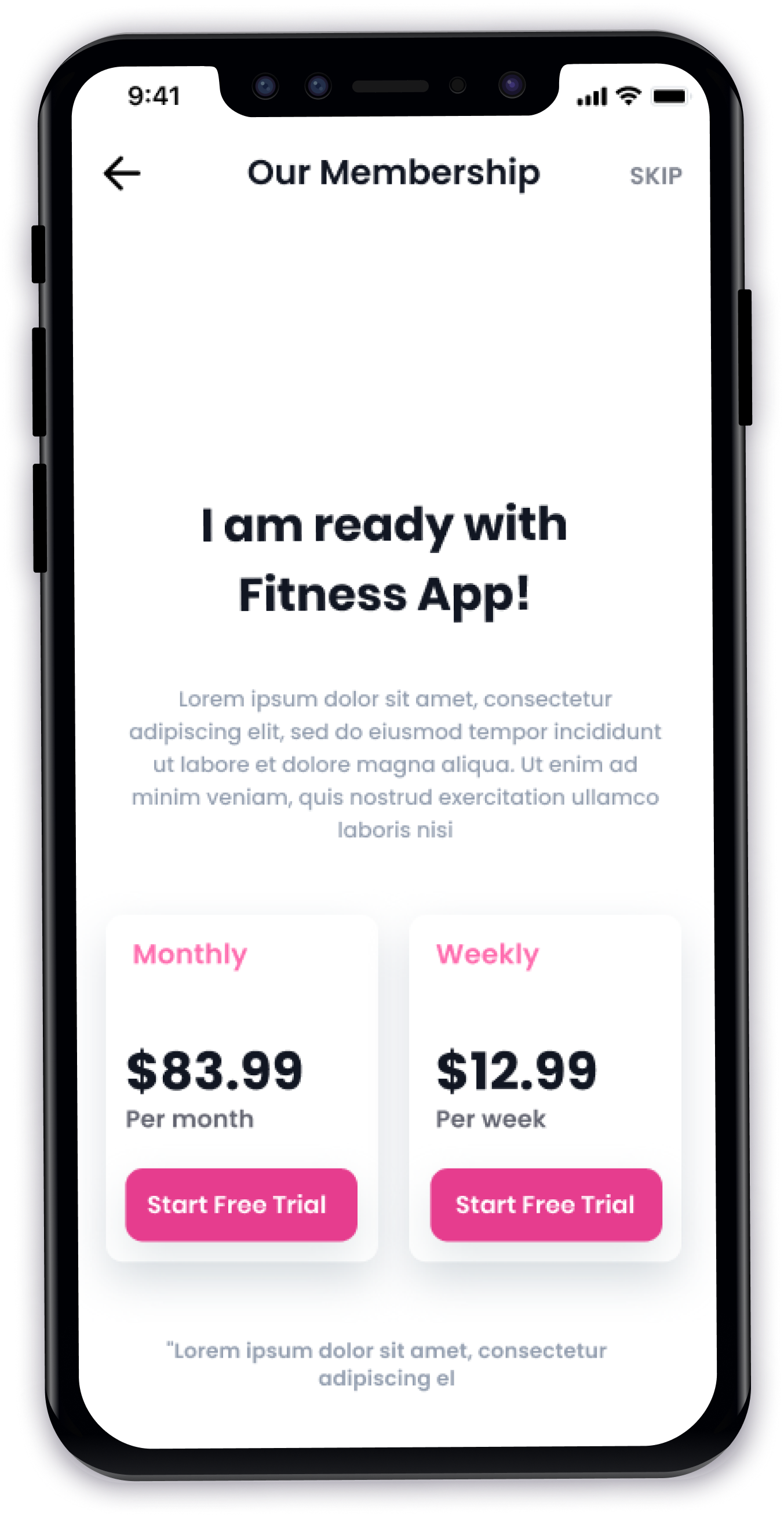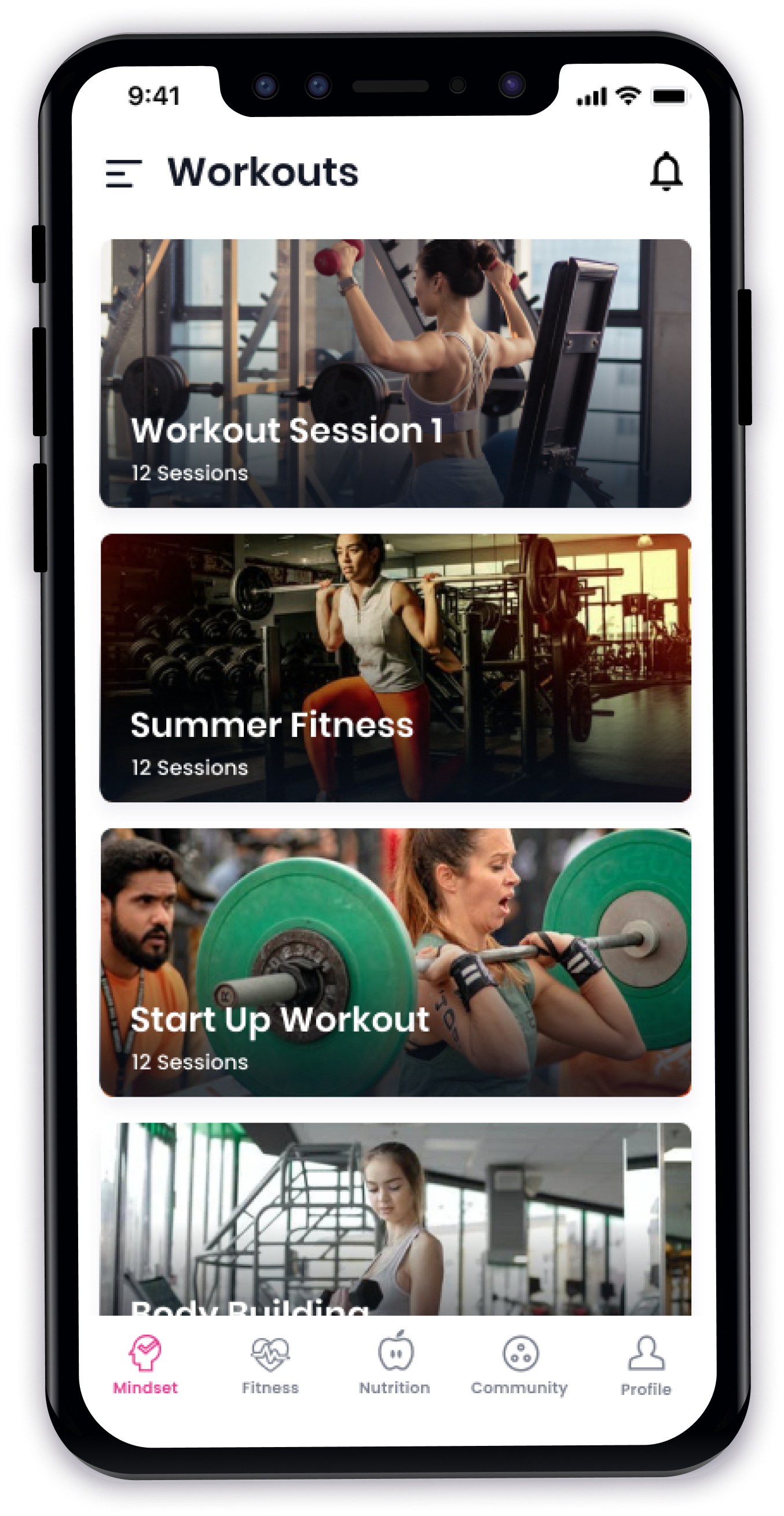 Monthly

$

100




Basic

7 Day Free Trial
Access to 7 Workout Section
Access to 7 Session Module
Access to Video Session
No Access to Live Event participation
No Access to Community Section
Option to Upgrade the Plans
Access to Membership Plans
Monthly

$

150




Gold

12 Day Free Trial
Access to 12 Workout Section
Access to 12 Session Module
Access to Video Session
Access to Create two workouts events online
No Access to Community Section
Option to Upgrade the Plans
Access to Membership Plans
Monthly

$

200




Bronze

15 Day Free Trial
Access to Unlimited Workout Section
Access to Unlimited Session Module
Access to Video Session
Access to Live Workout Creation
Access to Community Section
Option to Upgrade the Plans
Access to Membership Plans