Instructions to install apk file from link
Copy link and Paste into Chrome browser url box
Similar Page will open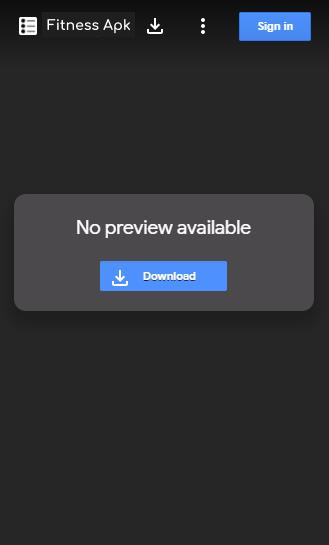 Click on download
After downloading , go to path of folder where its downloaded
Click on sample.apk file and then install.
If the below screen comes after tap on file, follow below steps to install build.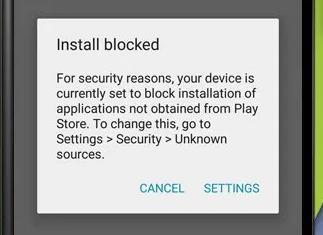 To allow app installs from internal storage, you've to do this just once.
Navigate to Setting > Security.
Check the option "Unknown sources".
Tap OK on the prompt message.
Select "Trust".
That's all, now you can try again to install the Application.
Instructions to download Internal App Sharing Build
Copy link and open in chrome instead of any other browser or app
Then you can see this Screen.Click on Open In Play Store App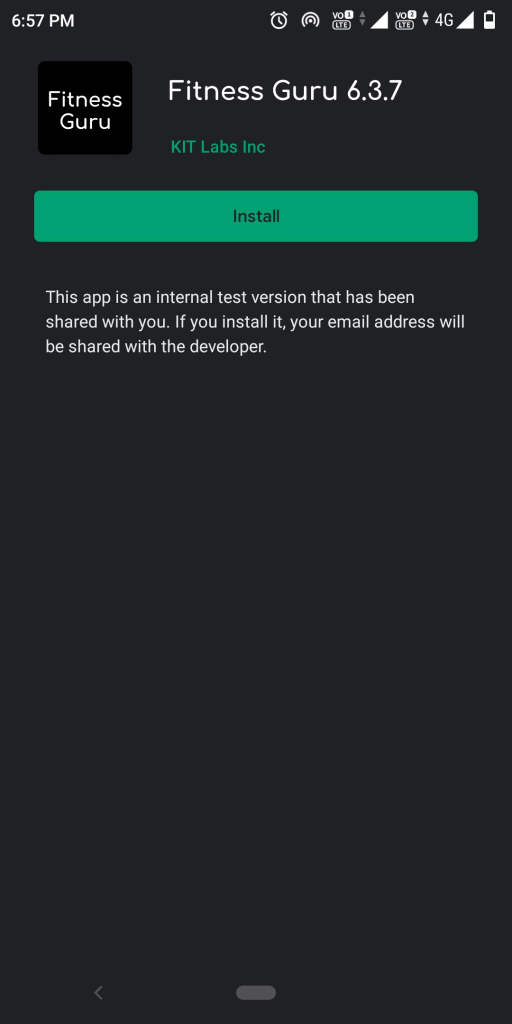 In case you have never done, Internal App testing…
This screen may come up.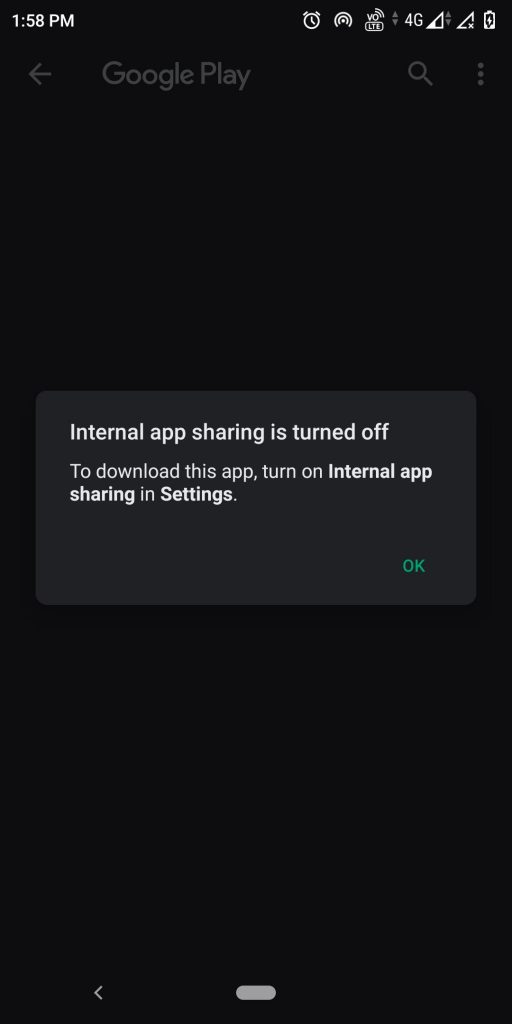 Pls follow these instructions to download the build…

If you had to follow Step 4, then please start from Step 1 again.
You will see this Screen
Please click on Install , build will be downloaded..