At KRESCENT our skilled, experienced and dedicated professionals are committed towards excellence. We believe in Only Quality and help Building a better future for the small and middle scale of enterprises. We collaborate to lead changes and maximize the growth by delivering unparalleled business solutions. Here we have different teams of qualified engineers:
● Business Analysis & Development
● Web & Product Development Teams
● Mobile Application Development (Hybrid & Native Apps)
● Quality Assurance Engineers
● ZOHO Customization Experts
● Digital Marketing  & Content Development Team
Our each team work closely and complement each other!!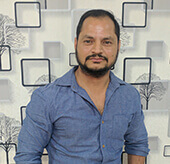 Manager Operating
Dhruv Sharma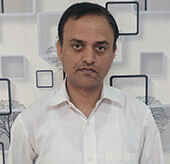 Manager
Virender Sharma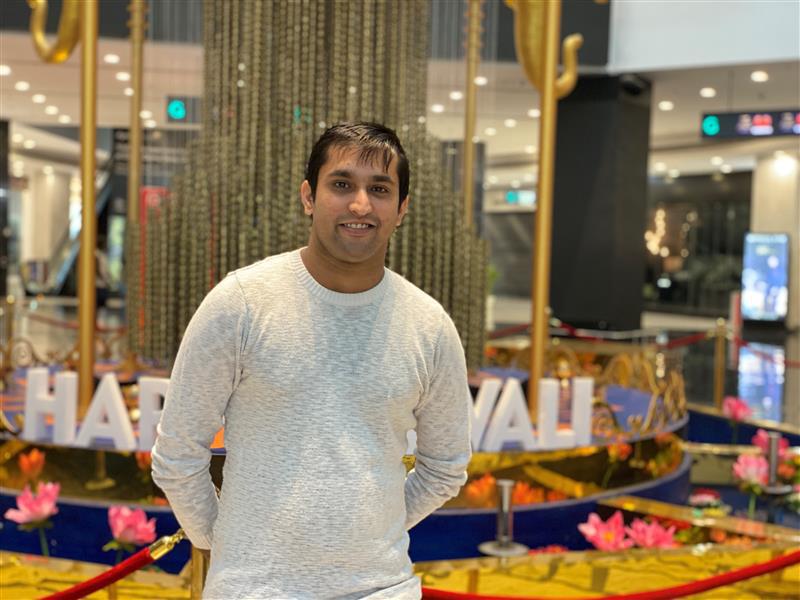 Mobile & Web
Rohit Kamboj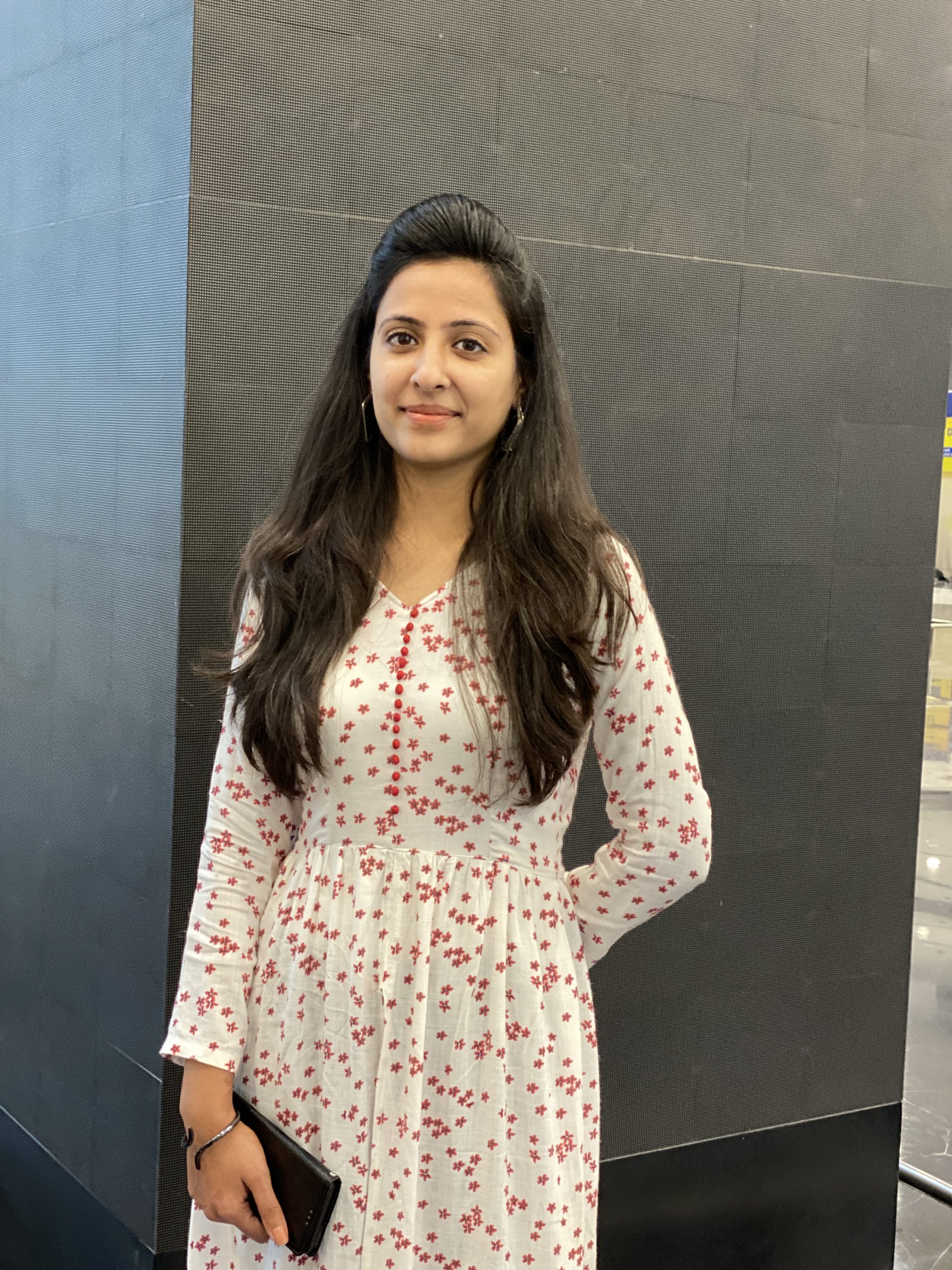 Mobile & Web
Kritika Marwaha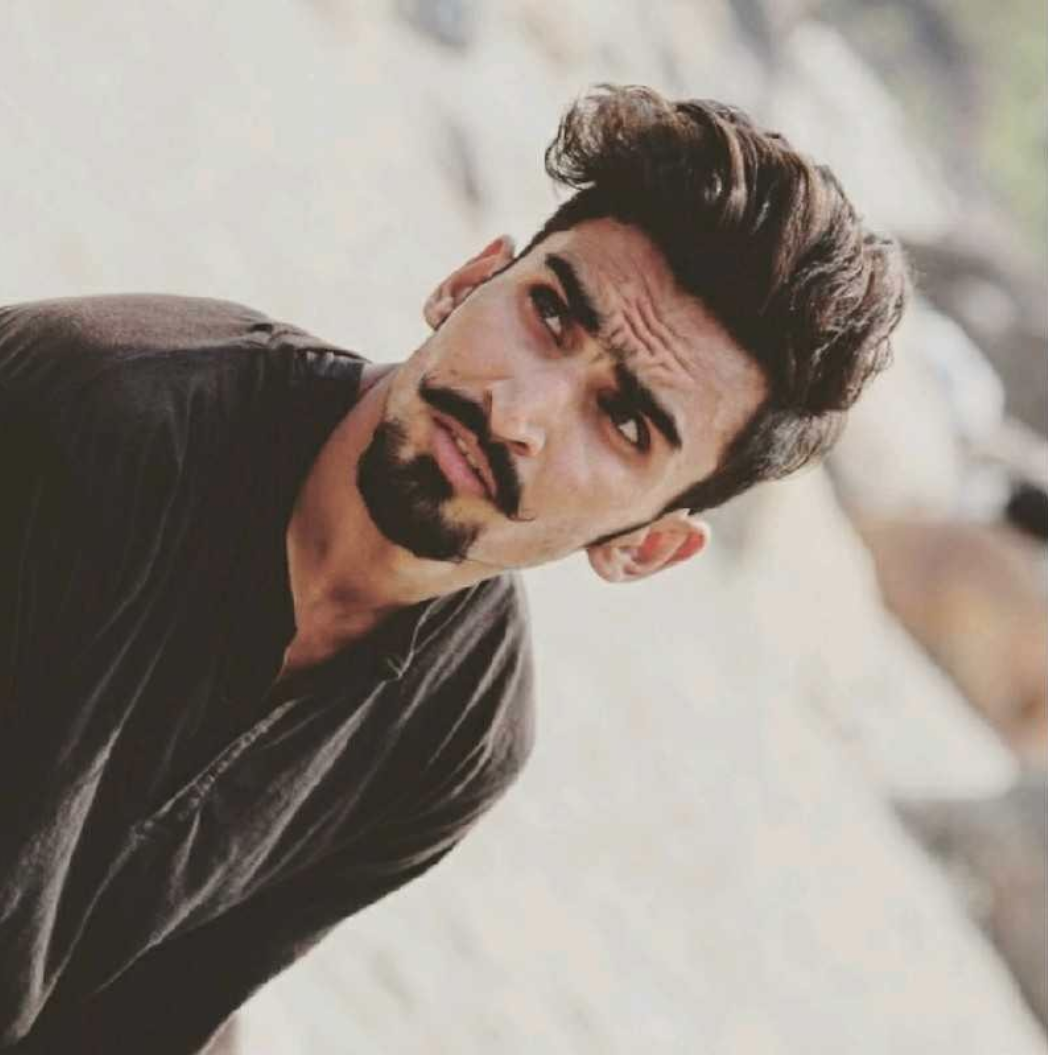 Business Development
Musab Khan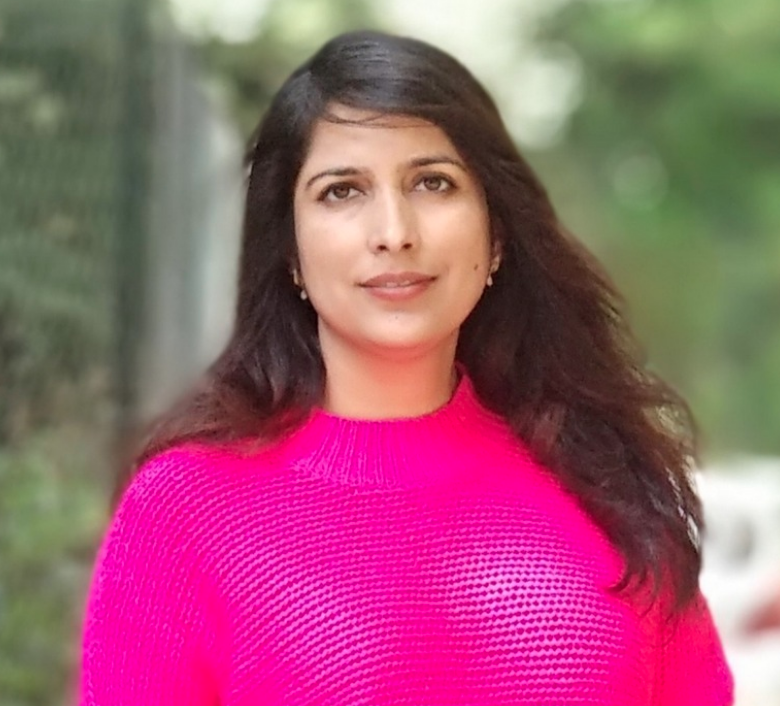 Mobile Application
Priyanka Sharma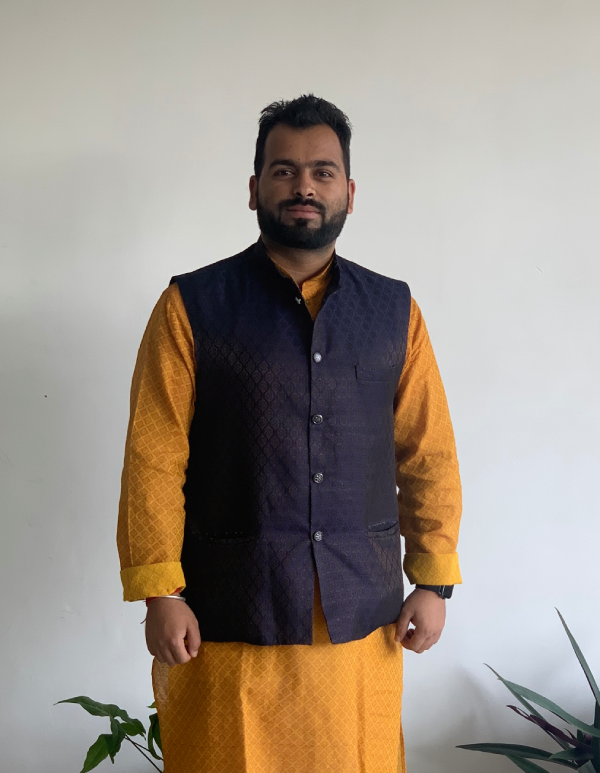 Mobile Application
Uma Shankar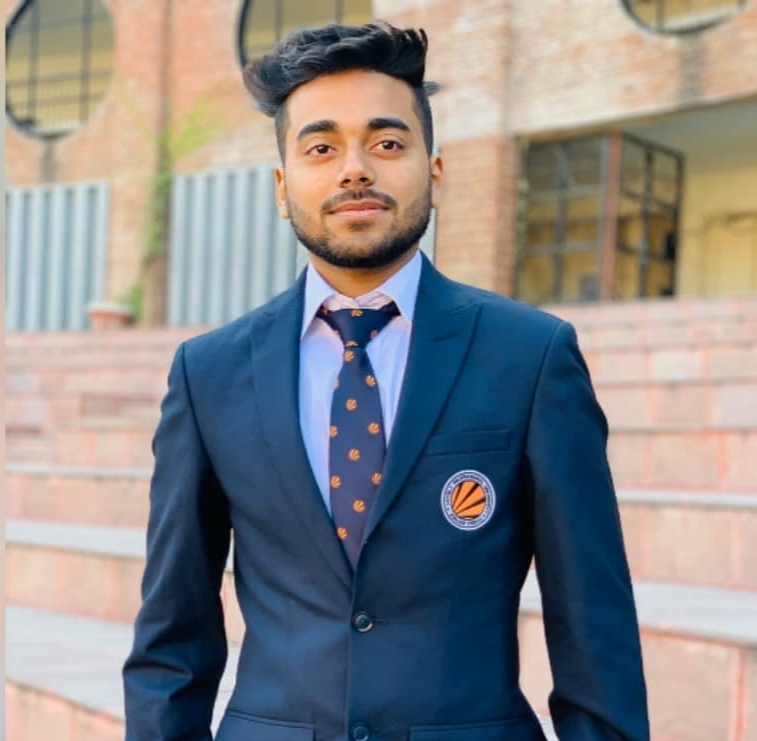 Mobile Application
Kushagra Chandra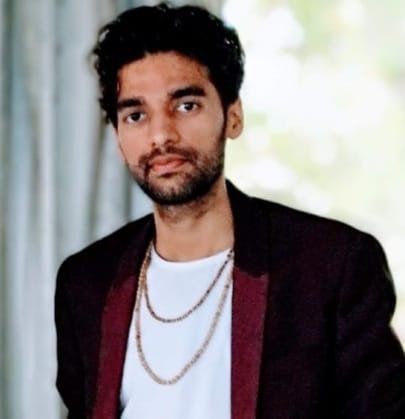 QA & QC
Shankar Kashyap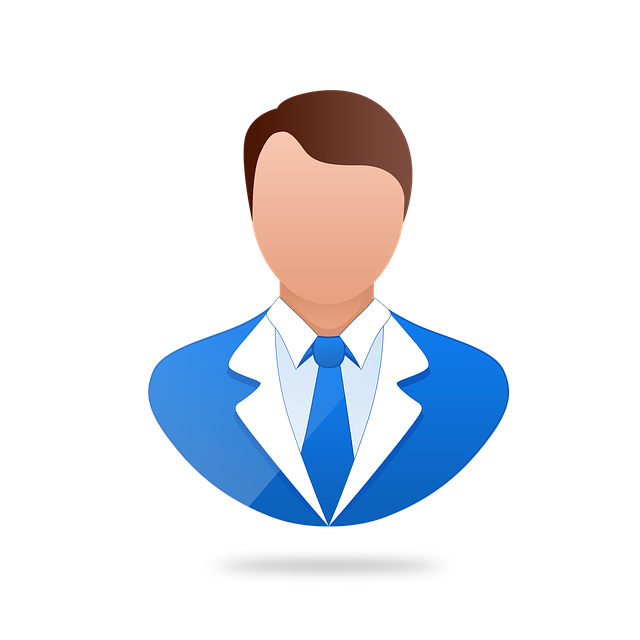 Mobile Application
Mahesh Kumar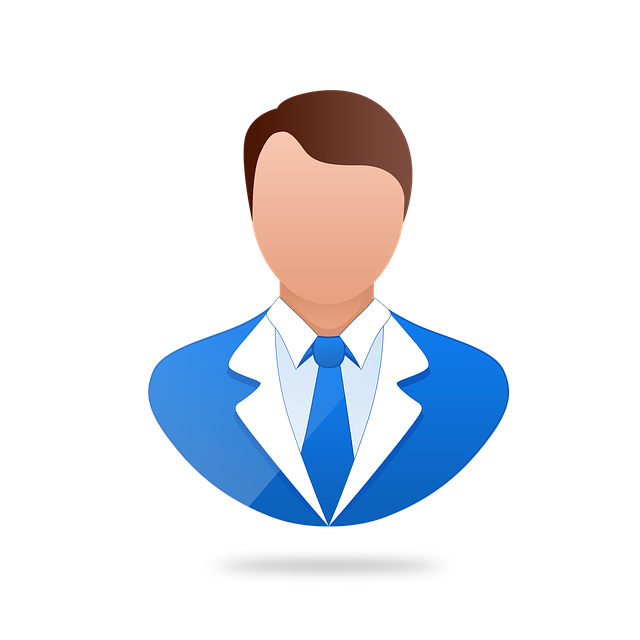 Web Development
Sandeep Sharma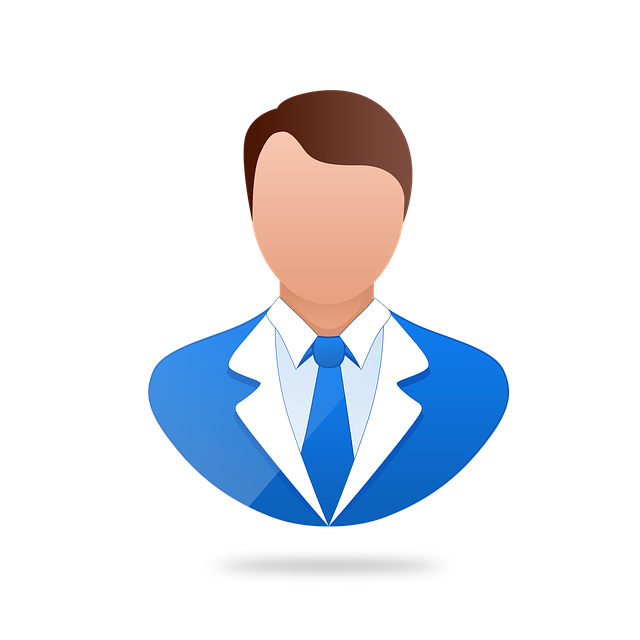 Web & Graphics Designer
Kunal Kumar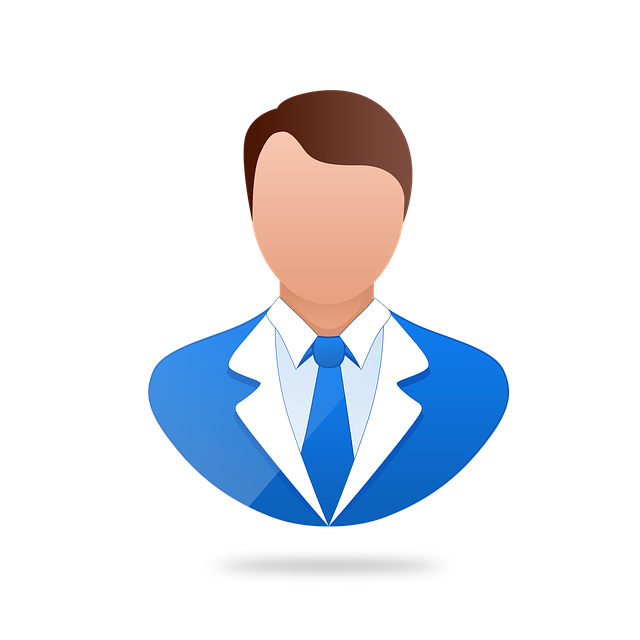 Web & Graphics Designer
Jatin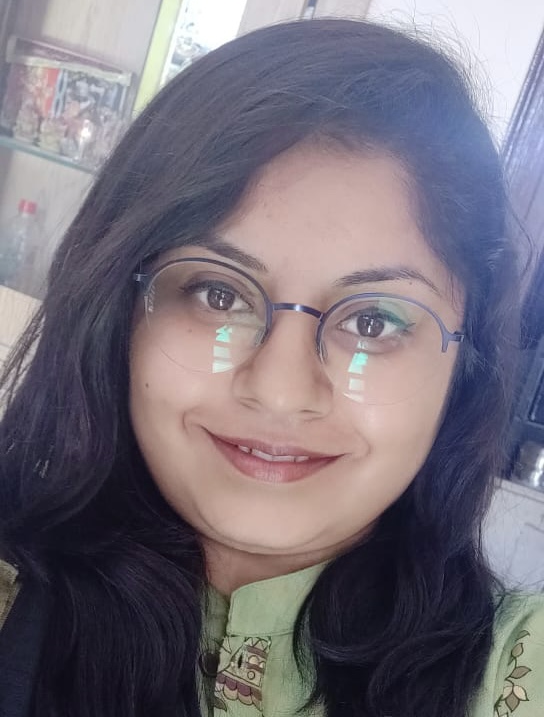 Business Development
Prerna Gambhir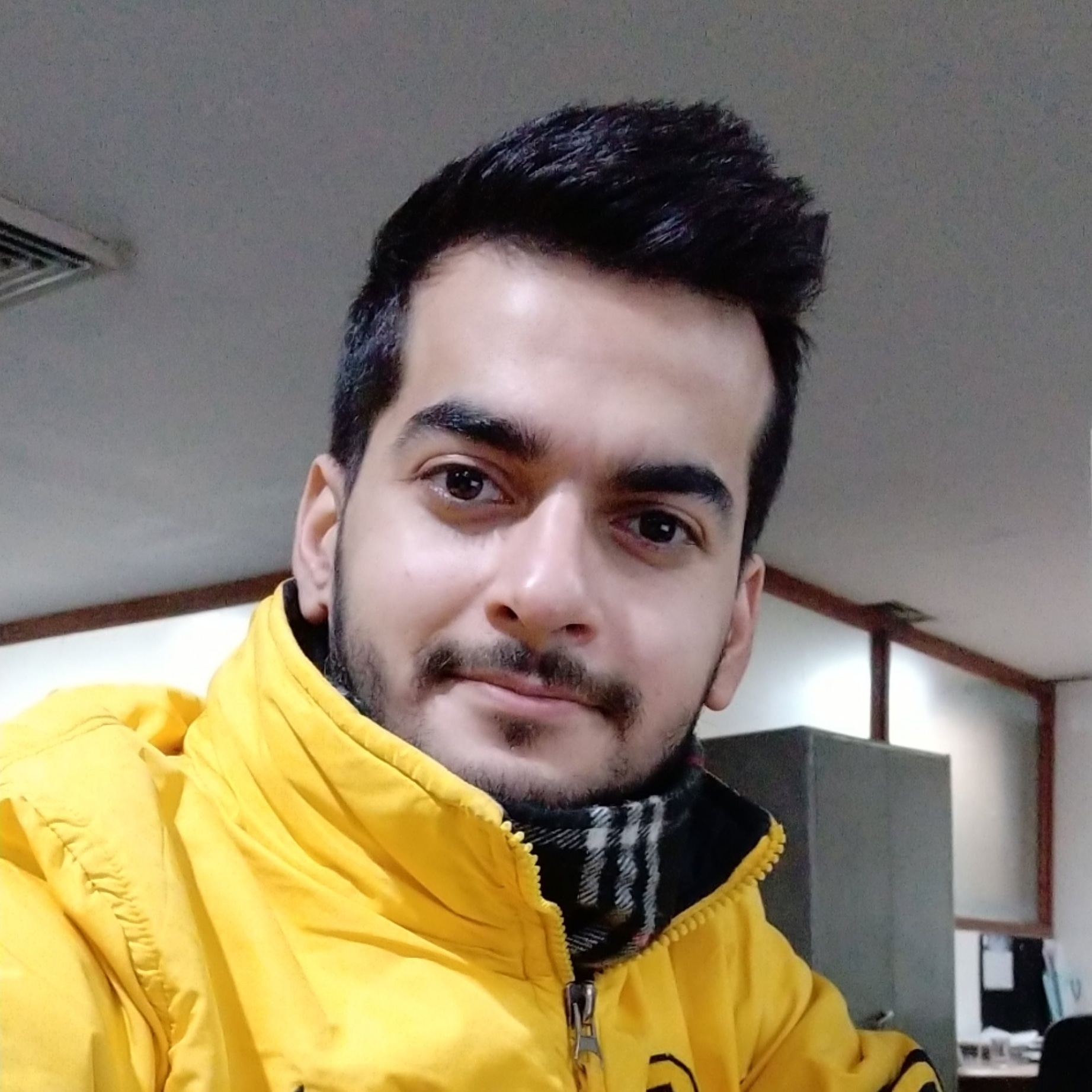 Business Development
Pamposh Dhar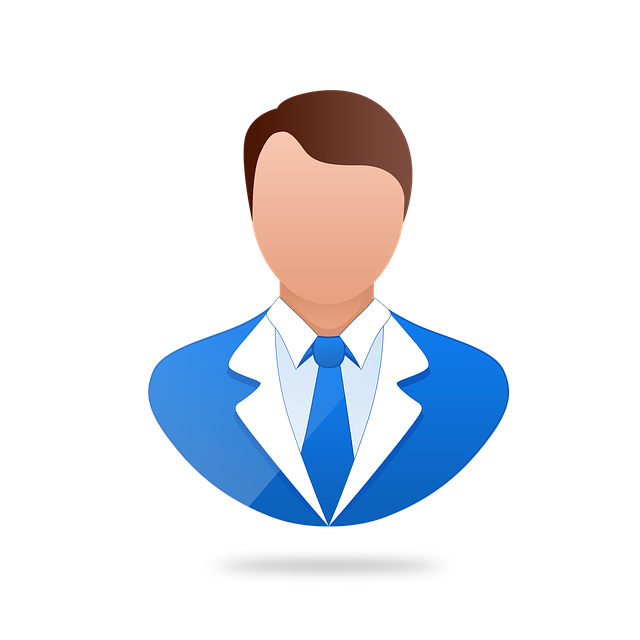 Web Development
Rashika Sapru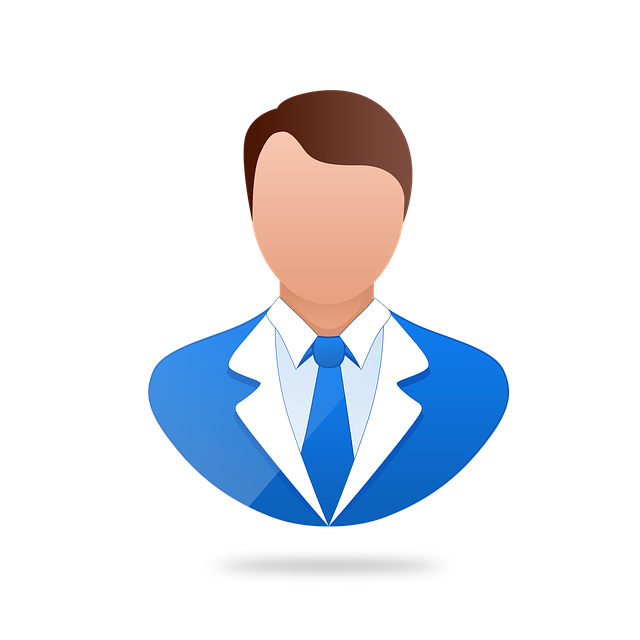 Web Development
Dinesh Giri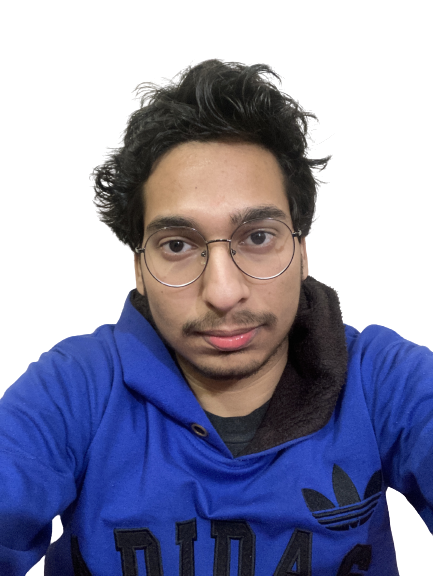 Mobile Application
Ankit Sharma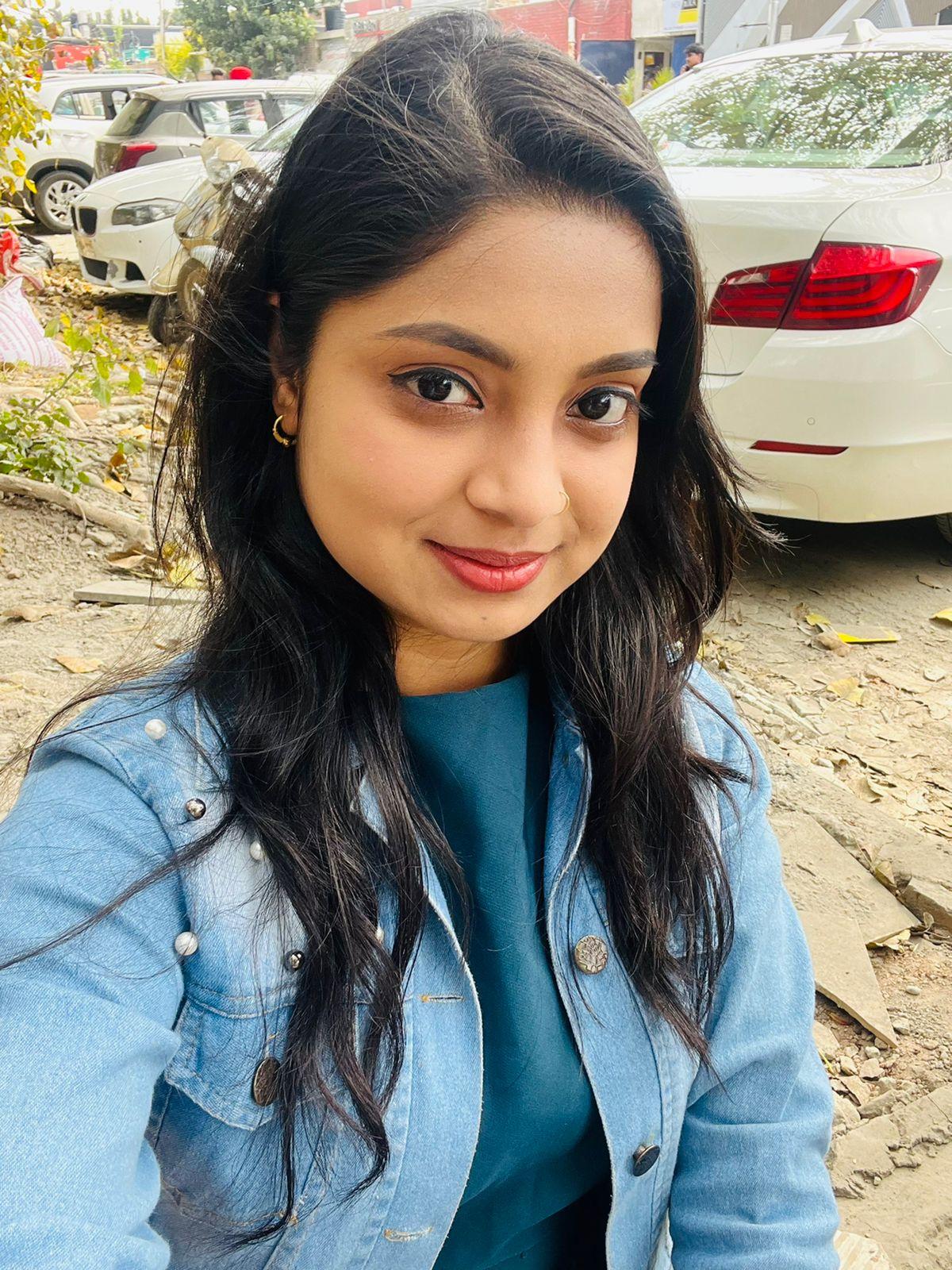 Mobile Application
Megha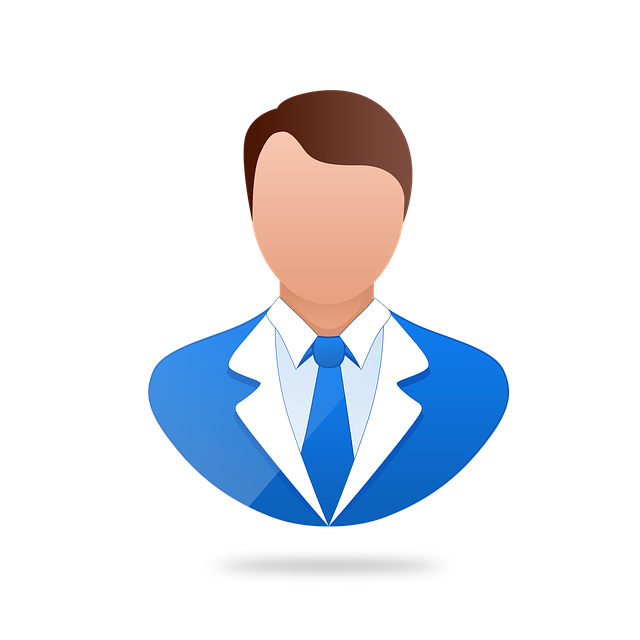 QA & QC
Himanshu Pandey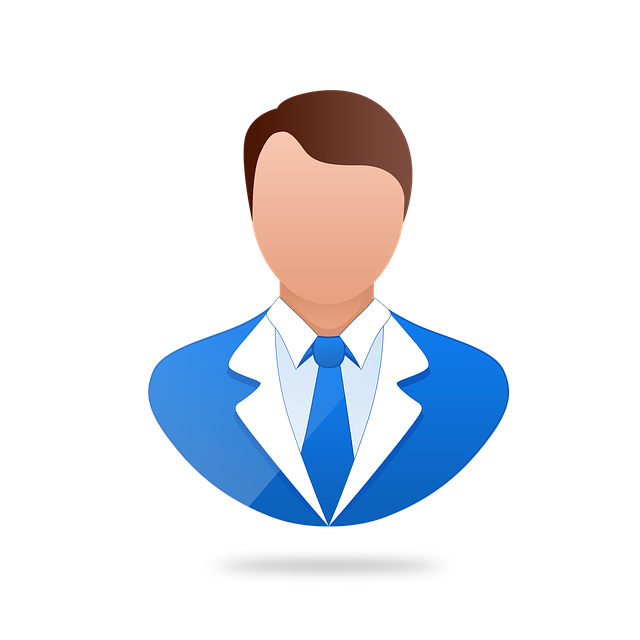 Network Admin
Akhil Sharma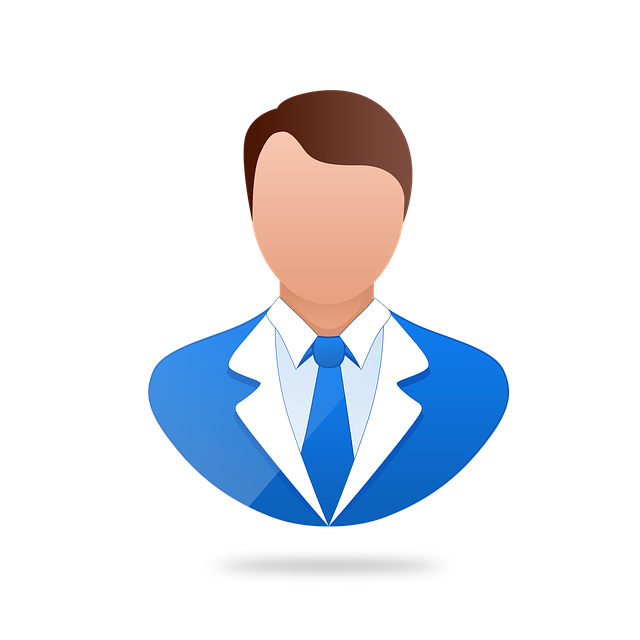 Web Development
Lalit