A Comprehensive Guide to Setting Up and Verifying Your Payment Profile on Google Developer Console
As you embark on your journey as a developer on the Google Developer Console, one of the crucial steps you'll encounter is setting up and verifying your payment profile. This is essential for receiving payments for your apps, services, or products.
To help you navigate this process smoothly, we've prepared this –
1. Account Verification:
Before diving into the payment profile setup, it's crucial to ensure that your bank account is active and in good standing. Contact your bank to confirm its status and resolve any issues related to a closed account.
In your developer account, go to Payment Profile option and then create a payment profile.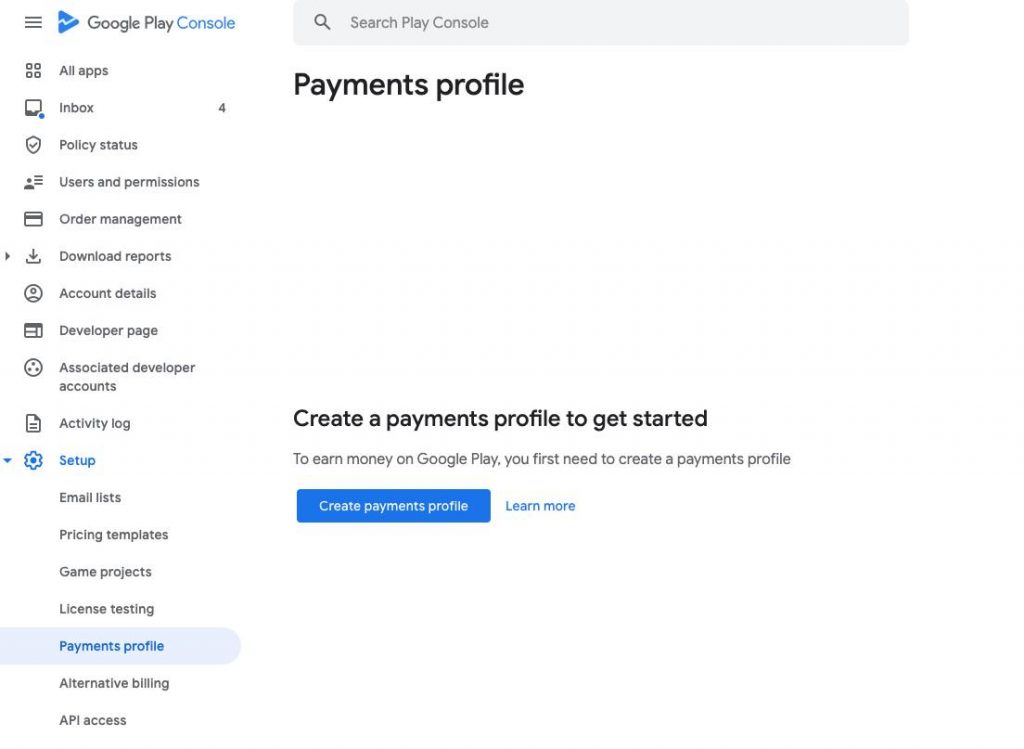 After the payment profile creation, go to Payment Methods and then Add Payment Method.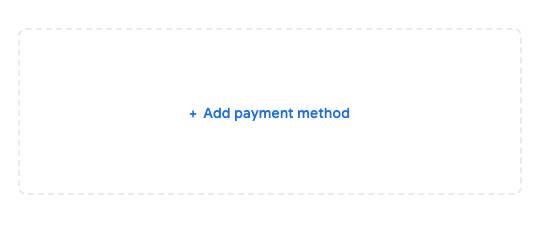 2. Accurate Bank Details:
During the payment profile setup, accuracy is key. Make sure that the bank account details you provide align precisely with the information registered with your bank. Any discrepancies could lead to verification problems.
3. Bank Account Type:
Select the appropriate bank account type (Savings, Checking, or Business) that matches your account with your bank. Choosing the wrong type can result in verification errors.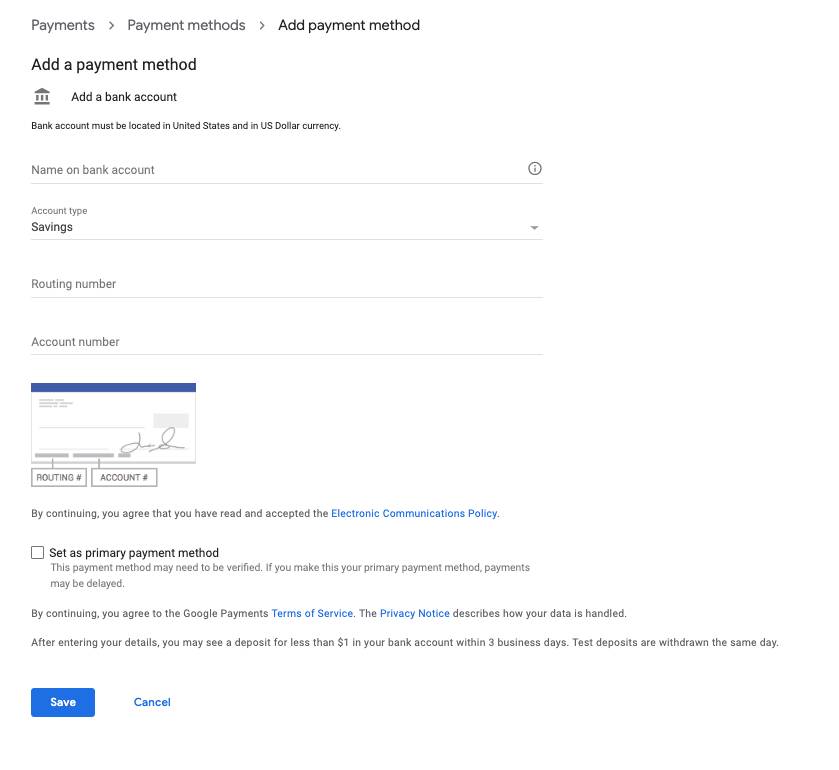 4. Test Deposit Verification:
After initiating the verification process, monitor your bank account for any test deposits from Google. These small deposits are used to confirm the validity of your account. Once you receive them, confirm the amounts promptly in your Google Developer Console by clicking Verify option.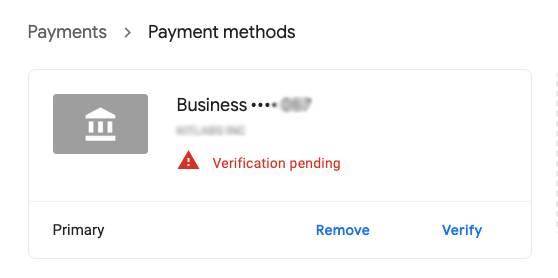 5. Regular Console Check:
Log in to your Google Developer Console account regularly to monitor the status of your payment profile. If you encounter any issues or error messages, don't hesitate to reach out to Google Support for assistance.
6. Patience:
Payment profile verification may take some time. The test deposit may take up to 3 business days for your bank to process this deposit. Be patient during the process, and follow up with Google Support if you encounter persistent issues.
We hope this guide has provided you with the necessary insights to set up and verify your payment profile successfully. If you have any questions or require assistance at any point along the way, don't hesitate to reach out to us. We're here to support you in your developer journey.