Day Care Applications
DayCare provides the platform for both parent and teacher to attend online meetings, access daily progress reports of their children, capture daily temperature of their children, check list access by both teacher and parents to start their daily workouts list. Documents access by both Teacher and parents , option to add user profile and their kids status.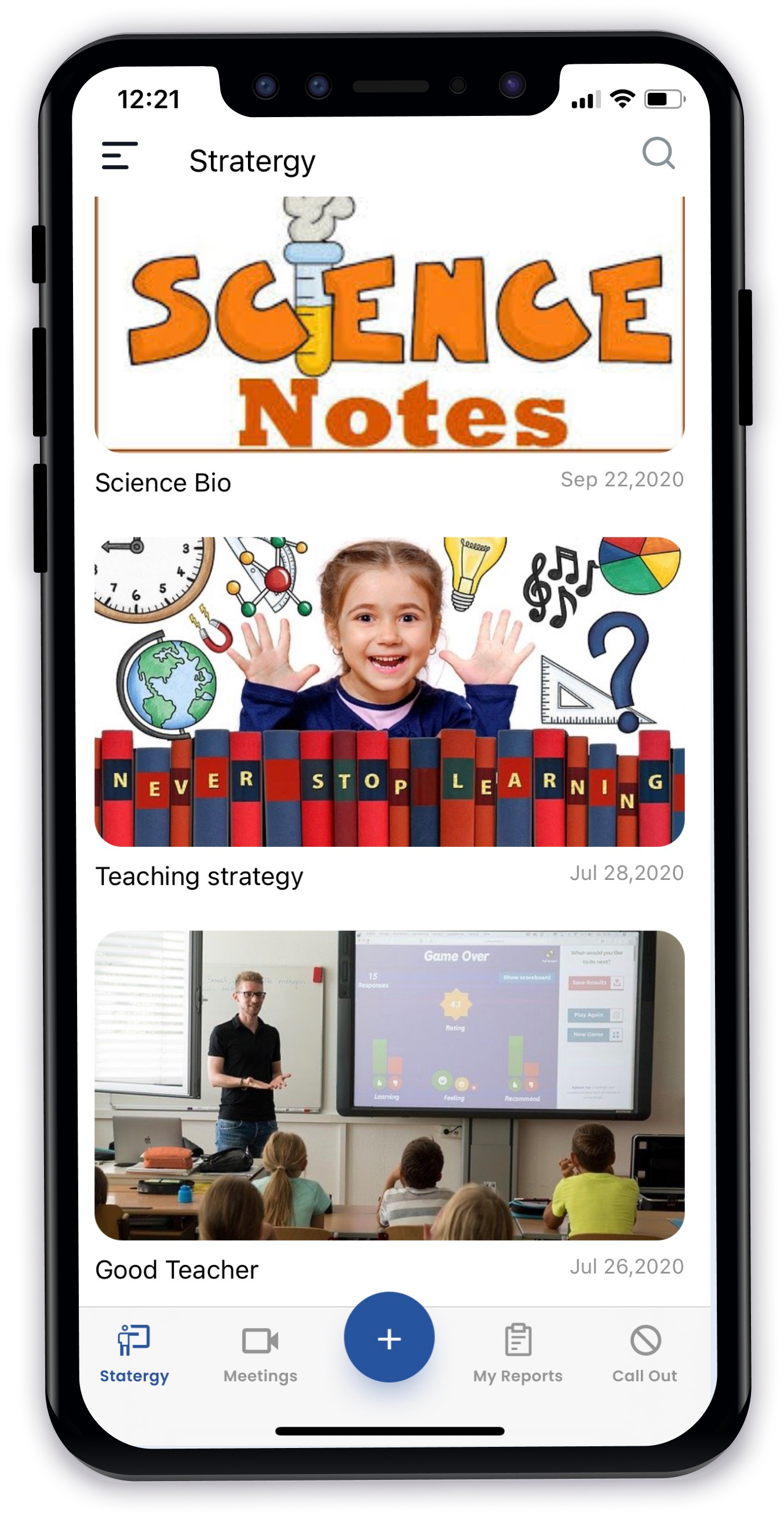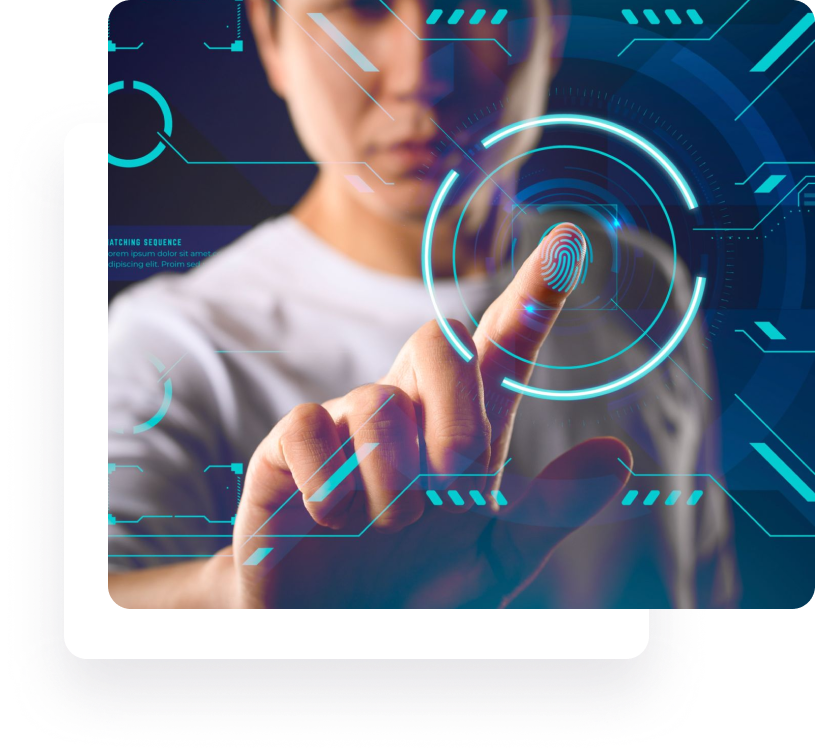 Benefit
DayCare Mobile Application facilitate parents and teacher to track the progress of their children.
Key Features of the
Application
Child Progress Tracking
Parents can track the performance of their child.
Daily Activity Session
The teacher can schedule daily activity session with the parents
Performance Tracking Reports
Child Progress Tracking Reports
Separate Sign and Registration for Teacher and Parent Application.
Daily Meeting Class session for parents.
Live Meeting schedule with the Parents.
In person Meeting schedule with the Parents.
Daily Status Report Tracking – Incidental Report / Daily Status report of the Student update by the Teacher.
Daily student Temperature Recording feature.
Daily curriculum update by the teacher.
Check list Feature before starting the daily activities by the teacher.
Search Students feature implementation.
Allocate Students per class.
Legal and profession document Tracking
Teacher Profile Management
Call out Feature
Screenshots
Check out some of the Application Screenshots Below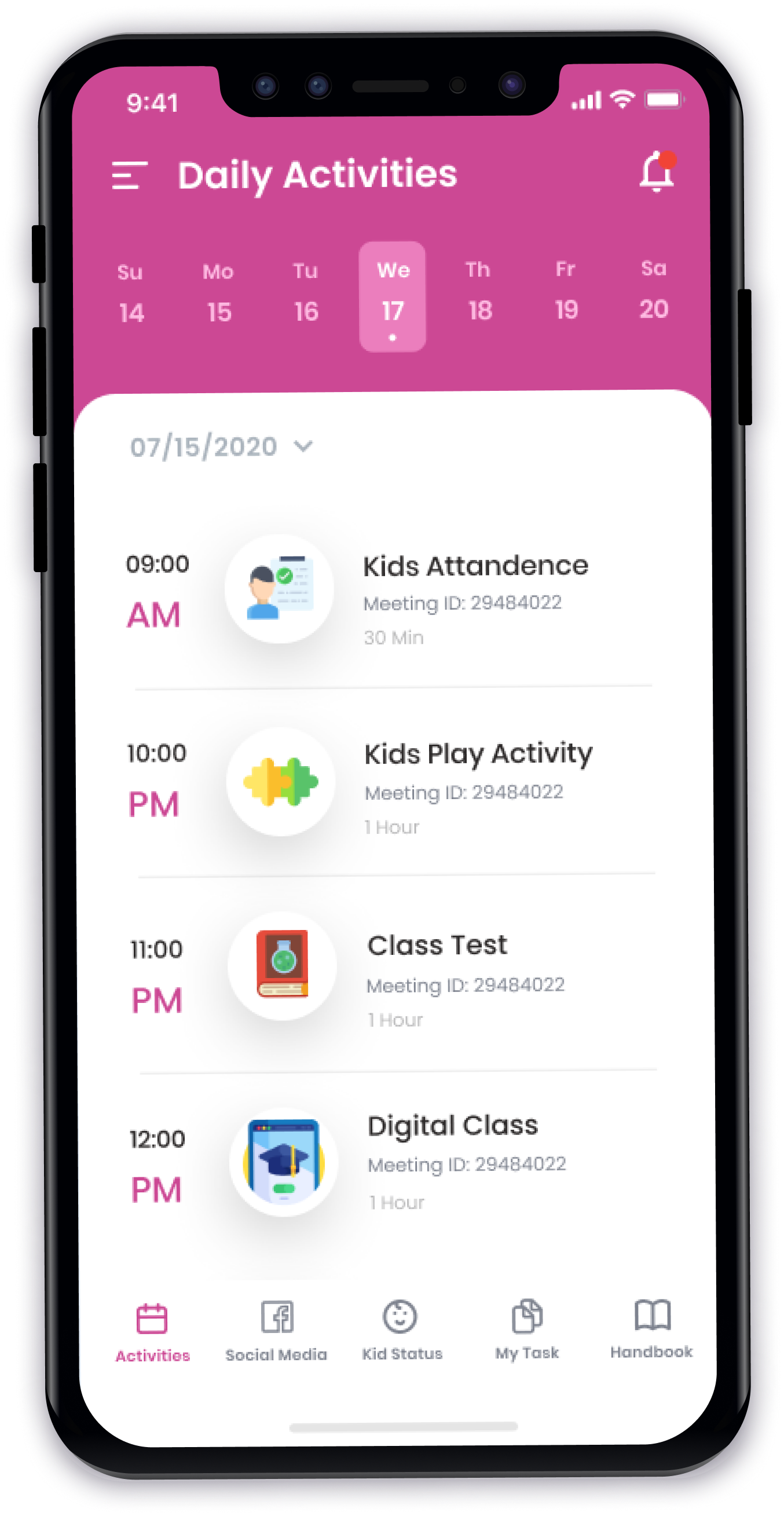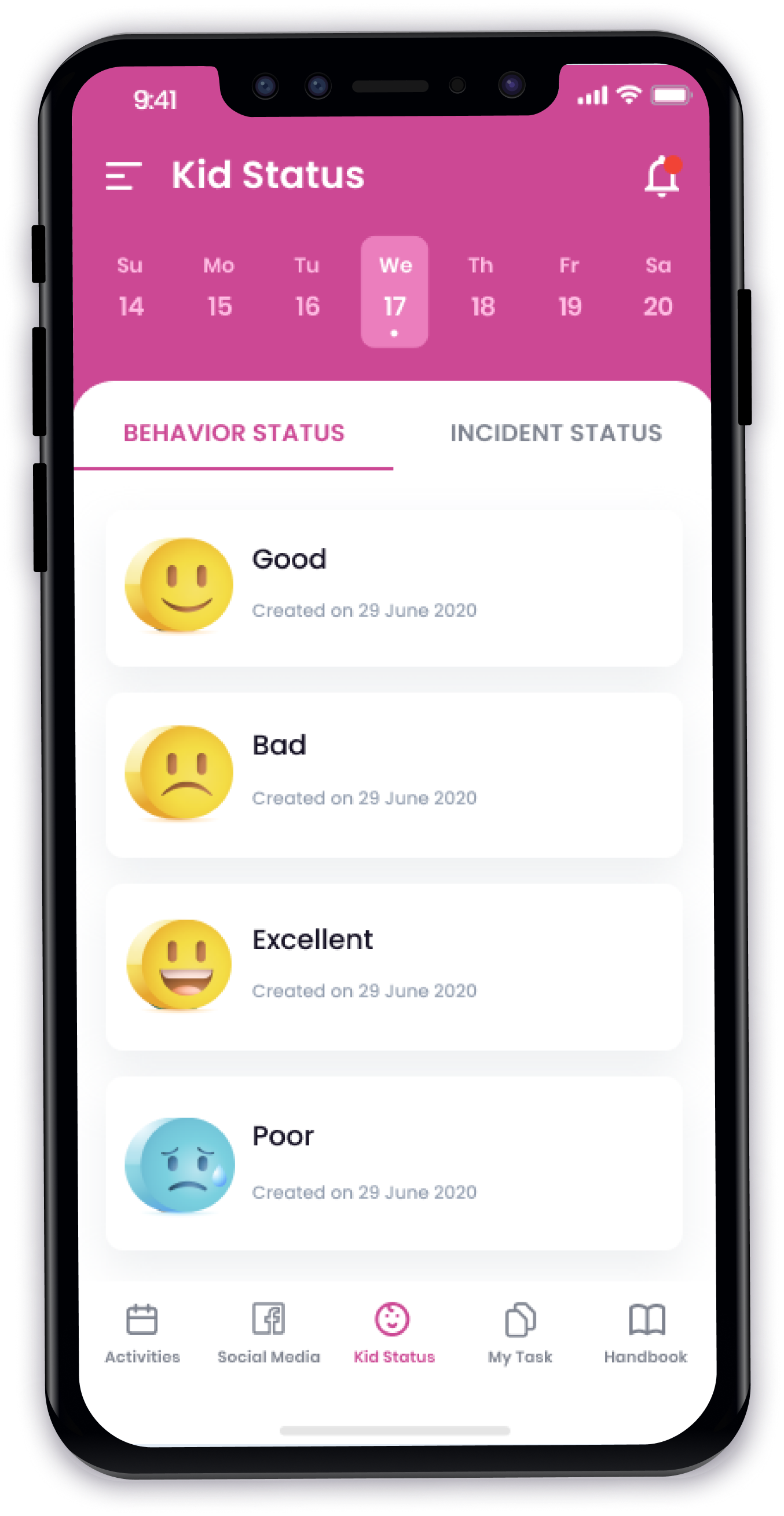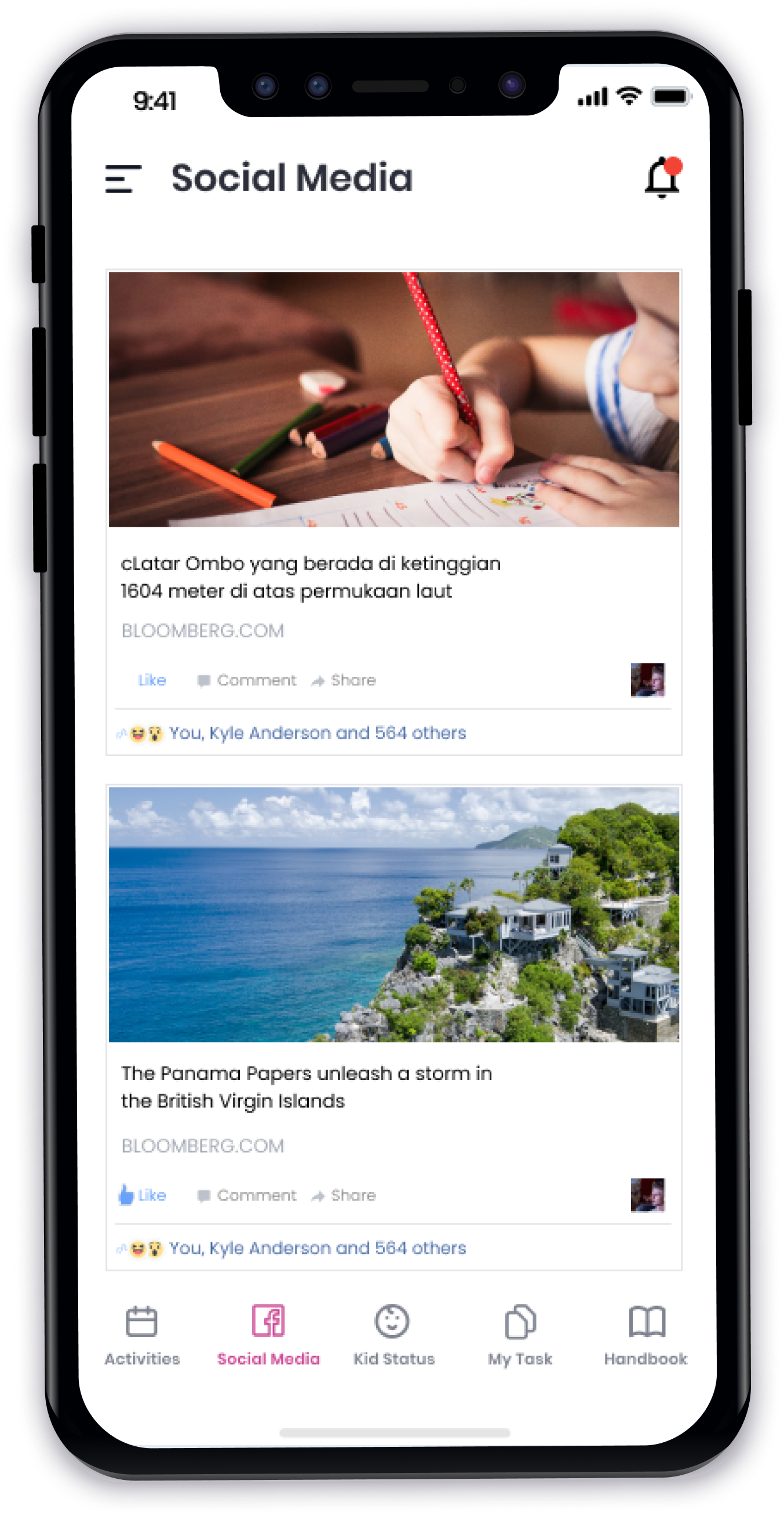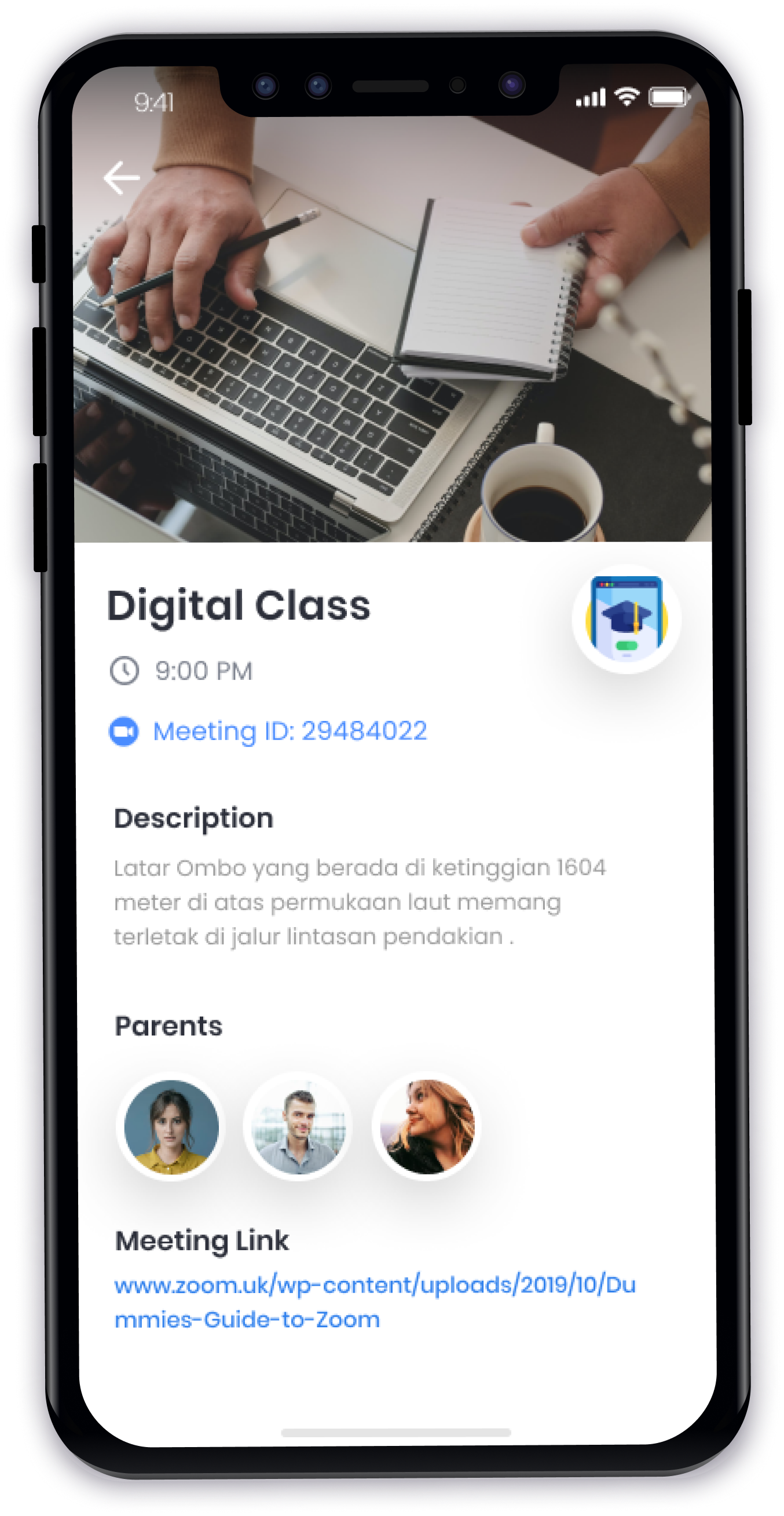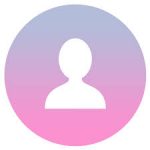 The Krescent team was extremely helpful and worked with me to finalize the application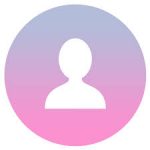 Great response time, and adherence to requirements. Thank you!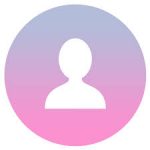 It was a challenging job with a few changes needed along the way. Krescent handled it well and went the extra mile to ensure a successful outcome.