Click on the link to – https://developer.apple.com/account to start the process.
Enter the Credentials to log in to the Apple developer account.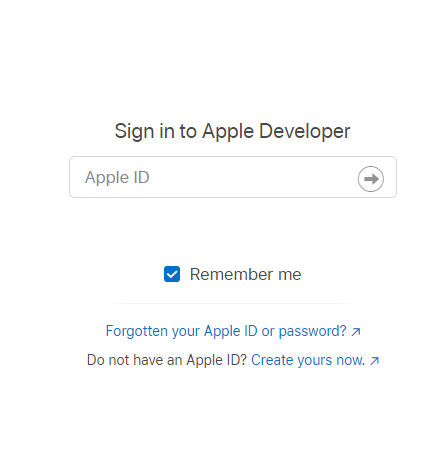 After login, the User will redirect to Apple Developer Dashboard

.

Now click on

App Store Connect

to the right side.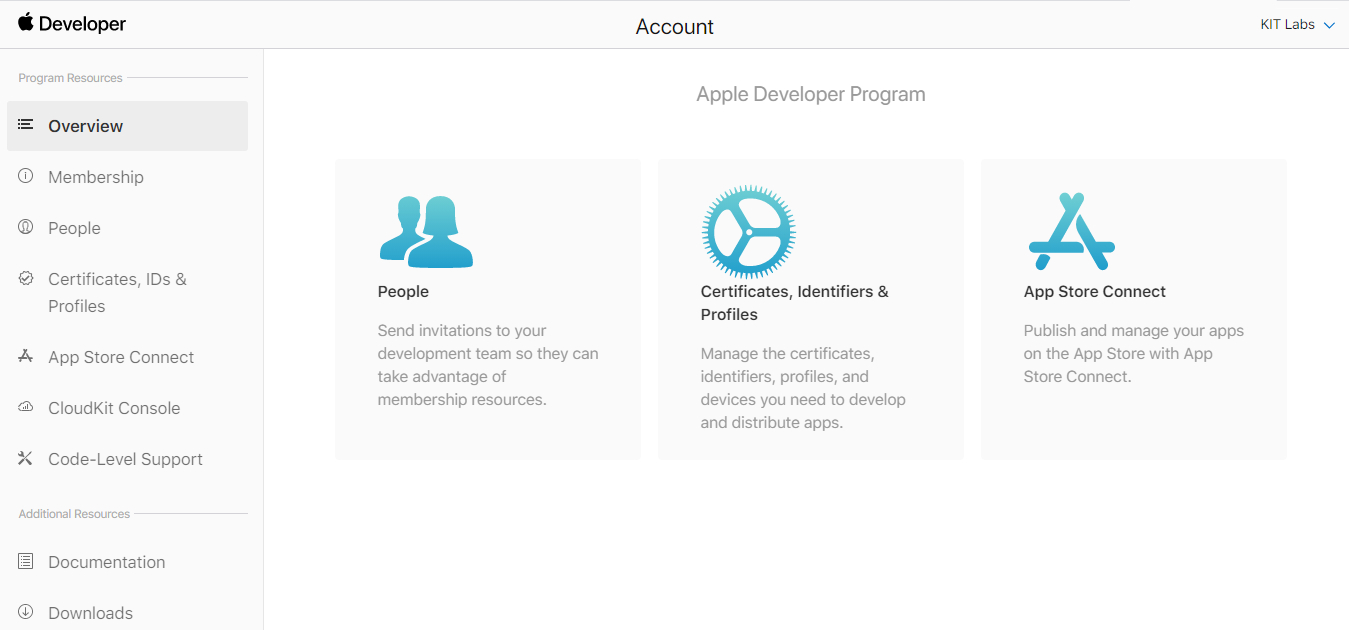 Click on the Users and Access.
Click on the add icon encircled on the screenshot.

Step 1. Enter First name and Last name.
Step 2 Enter the email address as "development@kitlabs.us".
Step 3. Now under select Admin (all permissions)Checkbox under RolesTab.
Step 4. Click on the Invite button at the bottom-right to complete the process.