Strategy

Design

Development

Marketing

Analytics

Lifecycle
UNDERSTANDING YOUR END GOAL
If you have an analog process that needs to go digital, a business problem that needs a unique web or app solution, or an existing project that needs new energy – you've come to the right shop.
We aren't cheap – but we ARE worth it. Tip Toe, Prayer Sharing, Vivian Tam, Freaky Biz, TechnoQA, NDI and CFarms – they've all turned to KRESCENT to deliver enterprise web & apps that matter.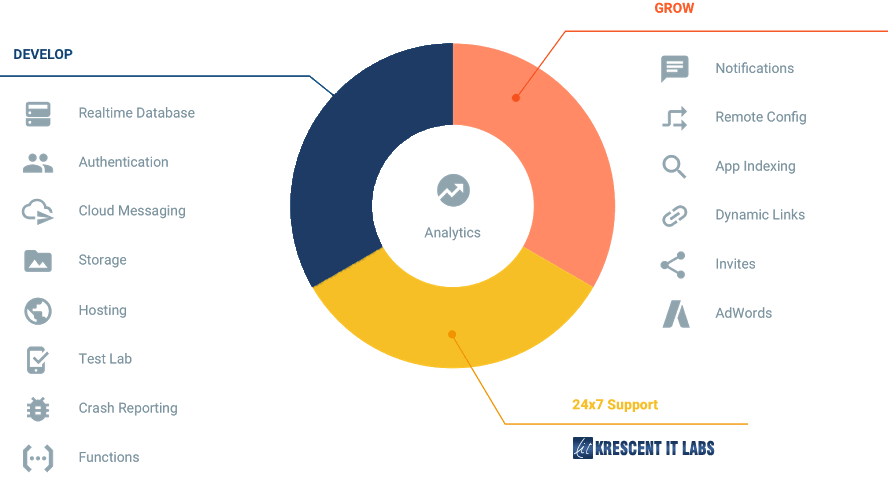 KITLABS DEVELOPMENT LIFECYCLE
Requirement Gathering & Planning
Project Analysis & Consultation, Requirement Gathering, Project Budget, Contract Acceptance, Resource Planning, Project Timeline Planning, Functional Specification & Business Requiremnet Documentation.
Prototyping
- User Experience - Design - HTML - Front-end -UI/UX Testing
Development Process
-Back-end -Source Code - Database -Third Party Integrations -Deployment on Staging Server -Unit Tests
Release & Evolution Process
-Change Requests -Final Delivery -Deployment on Live Server -Client Training & Documentation -Maintenance & Support