To remain competitive in today's market, businesses must transition to a mobile mind-set and deliver high quality, unified mobile experiences that enhance the way they engage with their customers.
As the technical landscape in mobility is changing with newer technology platforms taking over, KRESCENT has the expertise to help you deliver engaging mobile experiences faster.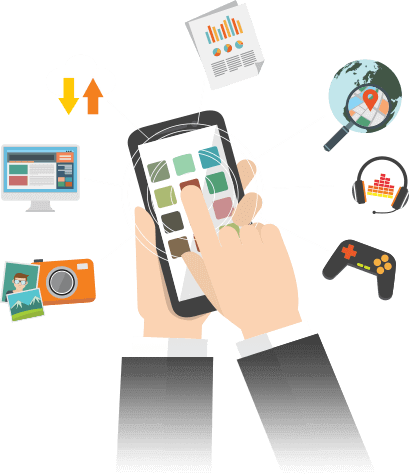 Enterprise and Consumer apps built in iOS, Android and Hybrid platforms.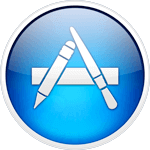 iPhone App Development
Building an app and getting people to download and use it is needs a very specific set of skills. Your app has to be technically polished…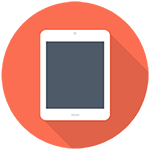 iPad App Development
KRESCENT iPad Developers create iPad Apps proficiently with excellent processes and project management, meaning your Apps are delivered…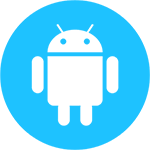 Android App Development
Irrespective of your business niche or your target demographic a substantial number of your prospects and current customers are Android users…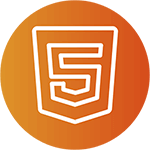 PhoneGap App Development
Do you dream of providing your users a fast, responsive, secure, beautiful, experience for your product, service or website across multiple platforms…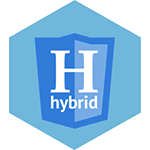 Hybrid App Development
If you are looking to develop apps for more than one mobile to develop apps for each platform, then choosing a Hybrid App Development…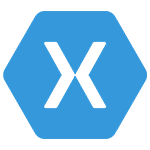 Xamarin App Development
If you are looking to develop apps for more than one mobile to develop apps for each platform, then choosing a Xamarin App Development…