Crafting Innovative and Engaging Mobile Applications
Mobile App Development
Services

in

the

USA

|

Custom Solutions for Your Business
Welcome to KitLabs: Your Premier Mobile App Development Company in the USA 
Are you looking for top-notch mobile app development services in the USA? Look no further! KitLabs is a leading custom mobile app development company specializing in crafting innovative and engaging mobile applications. With our team of highly skilled app developers, we strive to deliver cutting-edge solutions that cater to your unique business requirements. Whether you are based in New Jersey, New York, California, or anywhere else in the USA, our professional app development services are designed to exceed your expectations and drive your business forward.
Importance of Mobile
Apps:
In today's digital age, mobile apps have become an integral part of businesses' success. Here's why mobile apps are important for your business: 
Enhanced Customer Engagement: Mobile apps provide a direct and personalized channel for businesses to engage and connect with their customers. Through features like push notifications, in-app messaging, and personalized content, you can establish a stronger relationship with your audience and keep them engaged with your brand. 
Increased Accessibility: Mobile apps offer convenience and accessibility to your customers, allowing them to access your products or services anytime, anywhere. With a mobile app, you can cater to the growing number of mobile users and provide a seamless user experience across different devices. 
Brand Building: A well-designed mobile app with a consistent brand identity can significantly contribute to brand building efforts. By showcasing your products or services through a visually appealing and user-friendly app, you can leave a lasting impression on your customers and differentiate your brand from competitors. 
Competitive Advantage: Having a mobile app gives you a competitive edge in the market. It allows you to stay ahead of the competition by offering unique features, seamless functionality, and superior user experience. A well-executed mobile app strategy can attract new customers, retain existing ones, and drive business growth. 
Mobile App Development
for
Several
Industry
Verticals:
At KitLabs, we cater to various industry verticals and understand the unique requirements of each sector. Our mobile app development services extend to: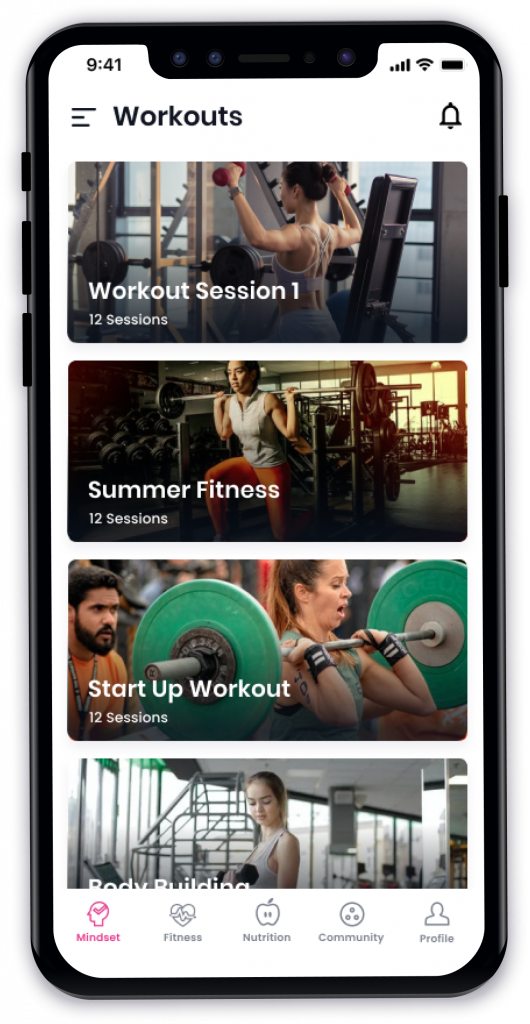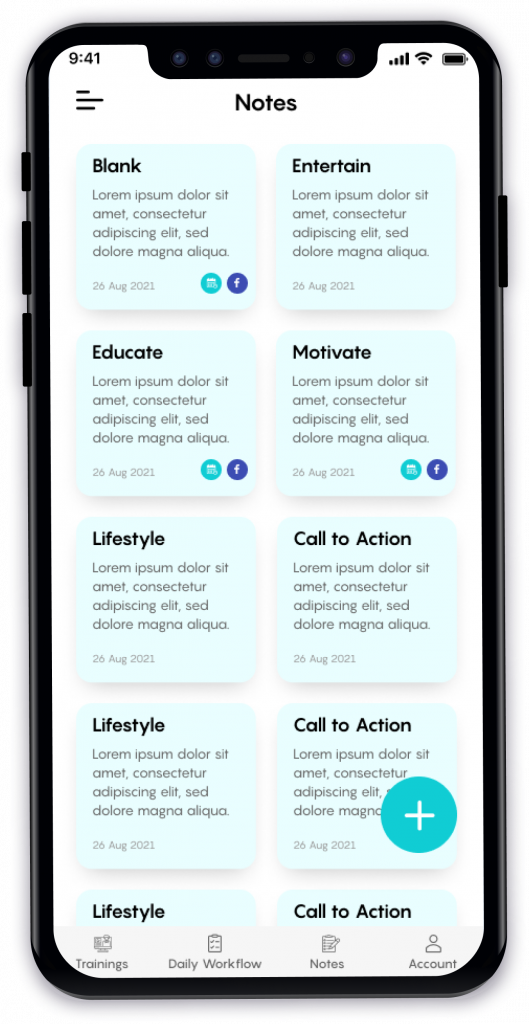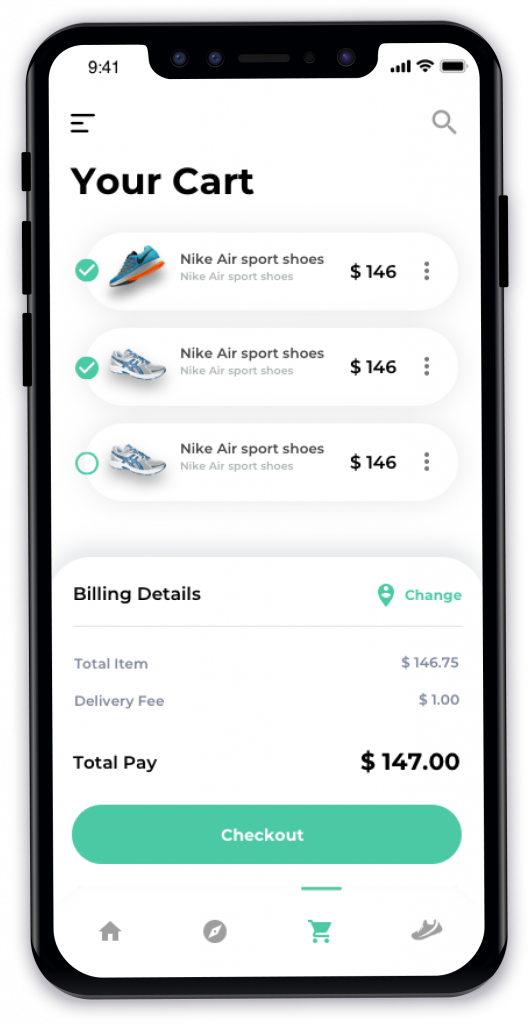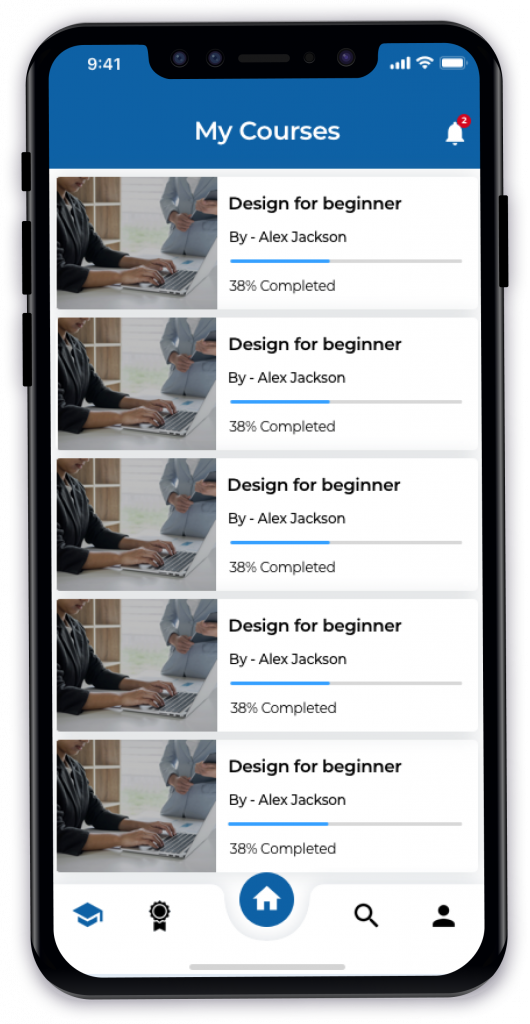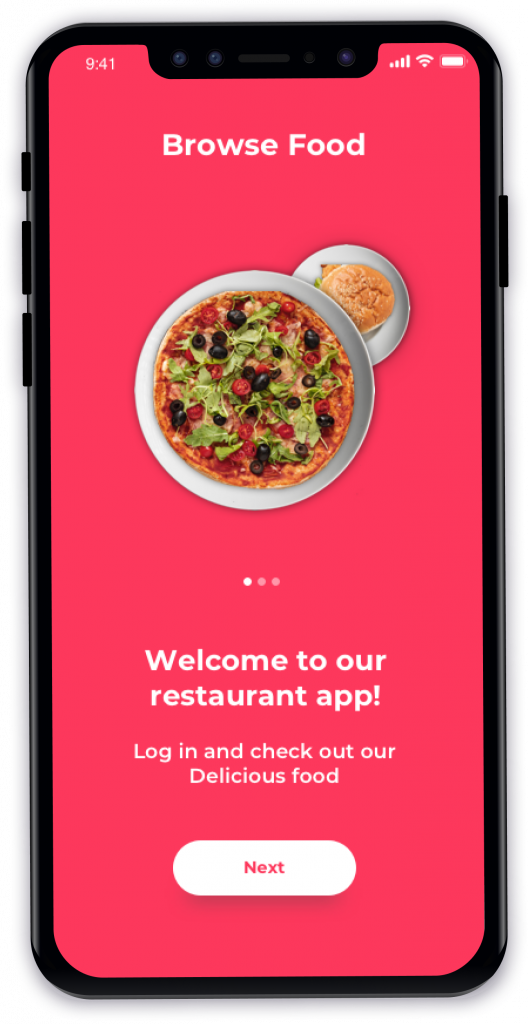 Healthcare: Mobile apps can enhance patient care and streamline processes in the healthcare industry. From appointment scheduling and telemedicine solutions to fitness tracking and patient education apps, we develop secure and user-friendly mobile apps that improve healthcare experiences. 
Finance: In the financial sector, mobile apps provide convenient access to banking services, secure payment options, and personalized financial management tools. We develop fintech apps that prioritize security, ease of use, and seamless integration with existing financial systems. 
E-commerce: Mobile apps have revolutionized the way consumers shop and interact with brands. We create intuitive and feature-rich e-commerce apps that enable easy product browsing, secure transactions, personalized recommendations, and efficient order management. 
Education: Mobile apps have transformed education by providing interactive and engaging learning experiences. We develop educational apps that facilitate online learning, virtual classrooms, course management systems, and personalized study tools. 
Restaurant: Mobile apps can optimize processes, improve delivery management, and enhance communication in the food industry. We build custom mobile apps that streamline inventory management, order tracking, and production monitoring. 
Key Features
of
Our
Services: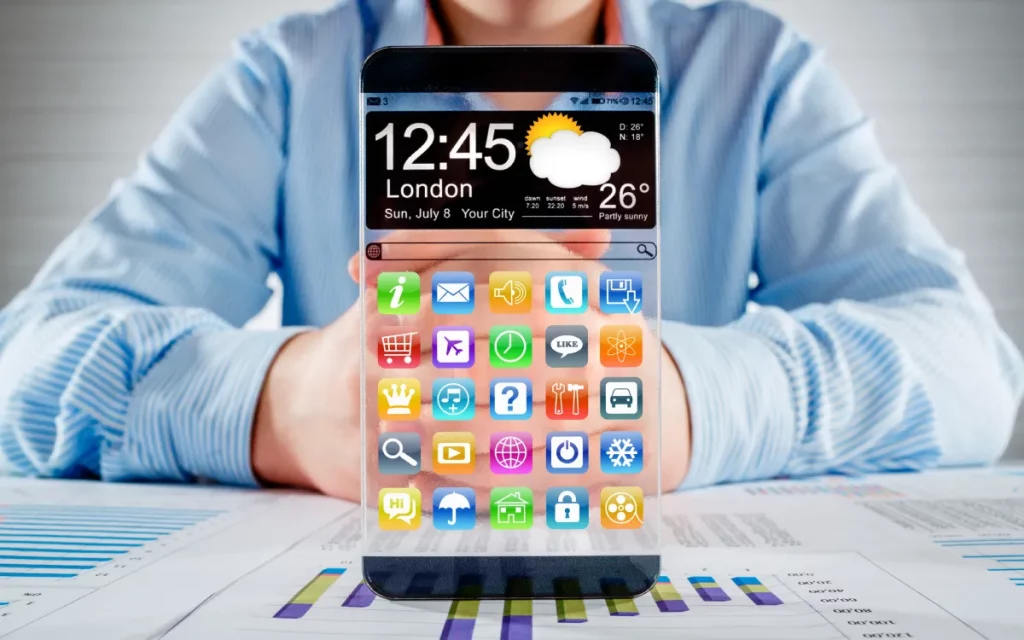 Customized Solutions: We understand that each business has unique requirements. Our mobile app development services are tailored to meet your specific needs, ensuring a personalized solution that aligns with your goals and brand identity. 
User-Centric Design: We prioritize user experience and design mobile apps with intuitive navigation, visually appealing interfaces, and seamless functionality. Our UI/UX designers ensure that your app is engaging, easy to use, and delivers a delightful user experience. 
Scalability and Performance: We develop mobile apps that are scalable and capable of handling increasing user loads. Our apps are optimized for performance, ensuring fast loading times, smooth animations, and reliable functionality.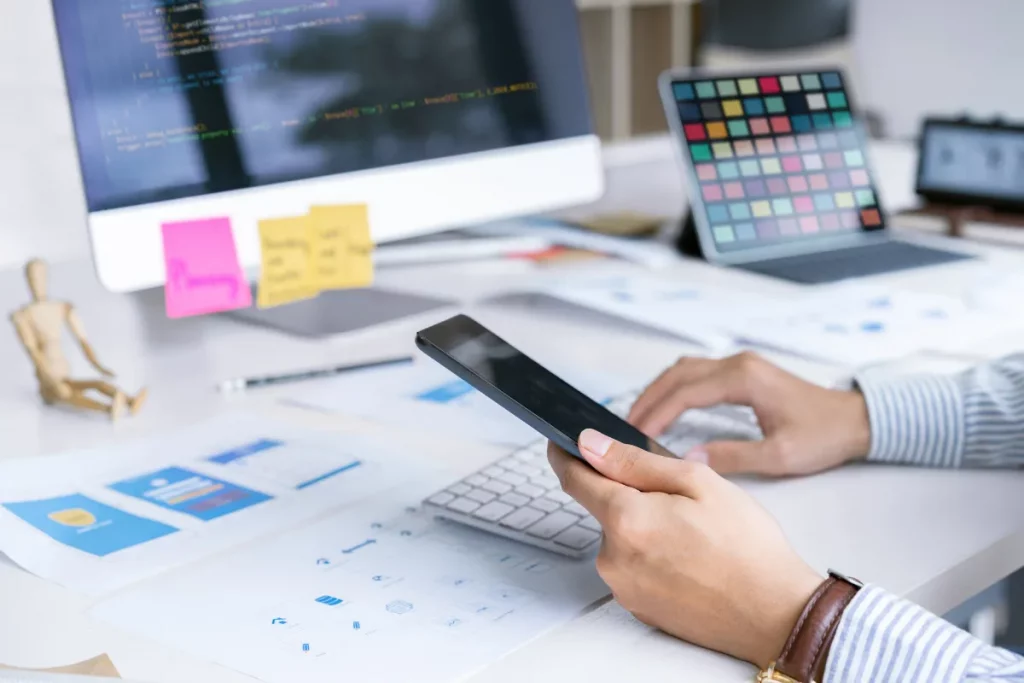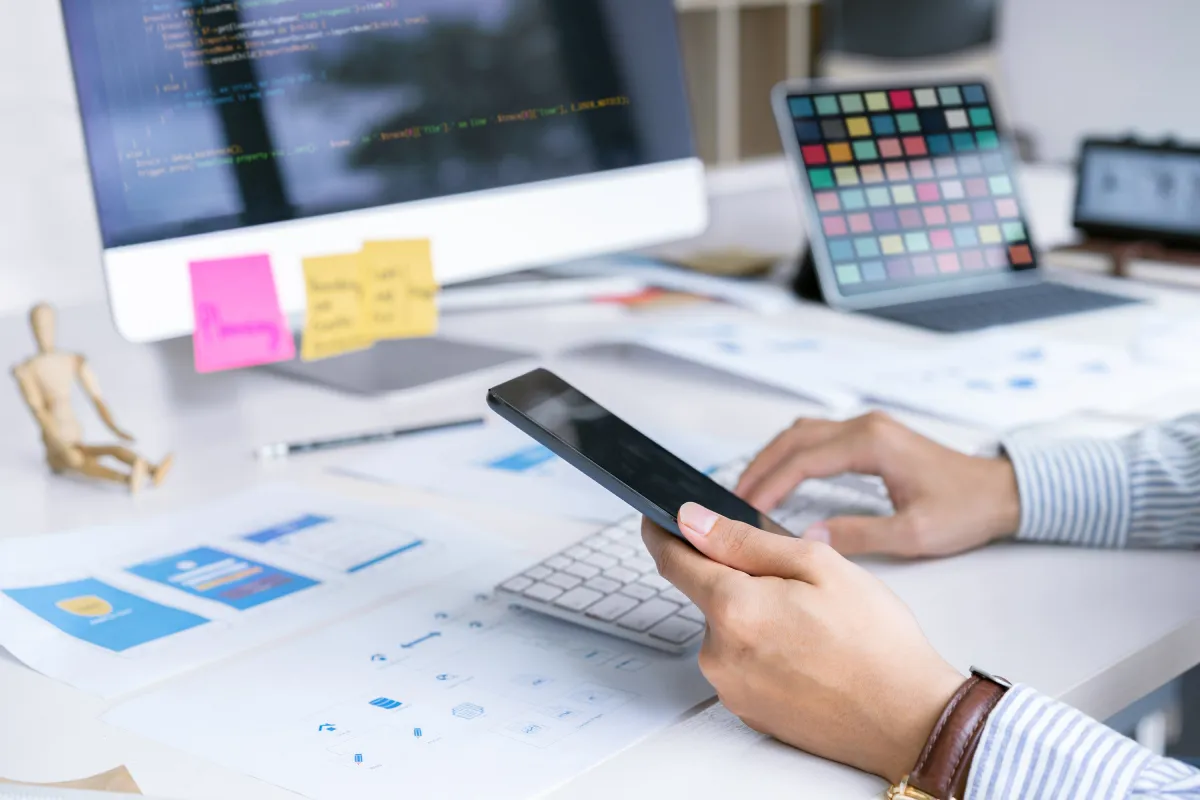 Security and Compliance: We prioritize the security of your mobile app and implement robust measures to protect user data and sensitive information. We adhere to industry best practices and ensure compliance with relevant data protection regulations. 
Ongoing Support and Maintenance: Our partnership doesn't end with the launch of your mobile app. We provide comprehensive post-launch support and maintenance services to ensure your app remains up-to-date, secure, and compatible with the latest devices and operating systems.
Mobile App Development
Process
at
KIT
Labs
Our mobile app development process is carefully designed to deliver exceptional results while ensuring a smooth and streamlined experience for our clients. Here's an overview of our development process: 
Requirement Gathering: We start by understanding your business goals, target audience, and specific requirements for your mobile app. This helps us define the project scope and identify key features and functionalities. 
Design and Prototyping: Our UI/UX designers create wireframes and prototypes that visually represent the app's layout, navigation, and overall user experience. We incorporate your feedback and iterate until we achieve the perfect design. 
Development: Our skilled app developers bring your app to life by writing clean and efficient code. We follow industry best practices and leverage the latest technologies to ensure optimal performance and scalability. 
Testing and Quality Assurance: We conduct rigorous testing to identify and eliminate any bugs or performance issues. Our QA team performs comprehensive testing across different devices and operating systems to ensure a seamless user experience. 
Deployment and Launch: Once your app passes our stringent quality checks, we assist you in deploying it to the desired app stores. We guide you through the submission process and ensure that your app meets all the necessary requirements. 
Post-Launch Support: Our partnership doesn't end with the launch of your mobile app. We provide ongoing maintenance and support services to address any issues, release updates, and ensure that your app continues to perform optimally. 
At KitLabs, we offer flexible pricing and packages to cater to the diverse needs and budgets of our clients. We understand that every project is unique, and we tailor our pricing structure accordingly. Our goal is to provide transparent pricing and value for your investment. Here are some of our pricing and package options: 
Basic Package: Our Basic Package is designed for businesses looking for a cost-effective solution to kickstart their mobile app development journey. This package includes essential features and functionalities to get your app up and running. It is ideal for startups or small businesses with limited budgets. 
Standard Package: Our Standard Package offers a comprehensive set of features and functionalities to meet the requirements of most businesses. It includes advanced features such as integration with third-party services, user authentication, payment gateways, and more. This package strikes a balance between affordability and robust functionality. 
Premium Package: Our Premium Package is for businesses that require extensive customization and advanced features for their mobile app. This package is suitable for large enterprises or businesses that have specific requirements and want to provide a high-end user experience. It includes advanced functionalities, custom designs, API integrations, and dedicated support. 
Custom Pricing: We understand that your business needs may not fit into pre-defined packages. That's why we offer custom pricing options tailored to your specific requirements. Our team will work closely with you to understand your project scope, desired features, and budget. Based on this information, we will provide a personalized pricing plan that aligns with your business goals. 
Why Choose KitLabs for
Mobile
App
Development?
At KitLabs, we understand that your mobile app plays a crucial role in enhancing your brand presence, increasing customer engagement, and driving revenue growth. As a trusted app development company in the USA, we take pride in our ability to deliver exceptional results for our clients. Here's why you should choose us: 
Unparalleled Expertise: With years of experience in the mobile app development industry, our team of skilled app developers possesses the knowledge and expertise to transform your ideas into reality. We stay up-to-date with the latest trends and technologies to ensure that your app stands out in the competitive market. 
Custom Solutions: We believe in the power of uniqueness. Our custom mobile app development services focus on understanding your business goals and delivering tailored solutions that align with your specific requirements. We work closely with you to create a mobile app that reflects your brand identity and delivers an exceptional user experience. 
Proven Track Record: We have a proven track record of successfully delivering mobile app solutions for businesses across various industries. Our portfolio showcases a wide range of successful projects that have helped our clients achieve their business objectives. We strive for excellence and aim to exceed your expectations with our high-quality work. 
Agile Development Process: Our development process is based on the agile methodology, ensuring flexibility and efficiency throughout the project lifecycle. We prioritize effective communication, regular updates, and transparent collaboration to keep you involved at every step of the development process. 
User-Centric Design: We believe that great design is the foundation of a successful mobile app. Our team of UI/UX designers is dedicated to creating visually appealing and user-friendly interfaces that enhance the overall user experience. We focus on intuitive navigation, seamless functionality, and eye-catching visuals to captivate your target audience. 
The app has over 100,000 downloads with few technical issues and user problems. KITLABS INC is highly reliable, prompt, and personable, and internal stakeholders are particularly impressed with the vendor's professionalism, business operations, and quality of deliverables.
"They provide scenarios that work for your cost and value needs, so you can make the best decision for your business."
Abigail Noble
CEO and Co-Creator
Super easy working with them. They finished my app build exactly as specified and I am about to contract them to build some upgrades to it. I would definitely recommend.
Melissa Collins
Business Owner
Satinder and his team truly know how to make the app development process easy. They are always attentive to your needs and communicate effectively to create a finished product in the most efficient way possible. I was amazed at how quickly my project took shape. I could not be more pleased with the services of KitLabs!
David Faccone
Business Owner
Case Study: Mobile
App
Development
Client: Tanci
Industry: E-commerce [TBD, for reference] 
Objective: To develop a user-friendly mobile app that enhances shopping experience and increases customer engagement.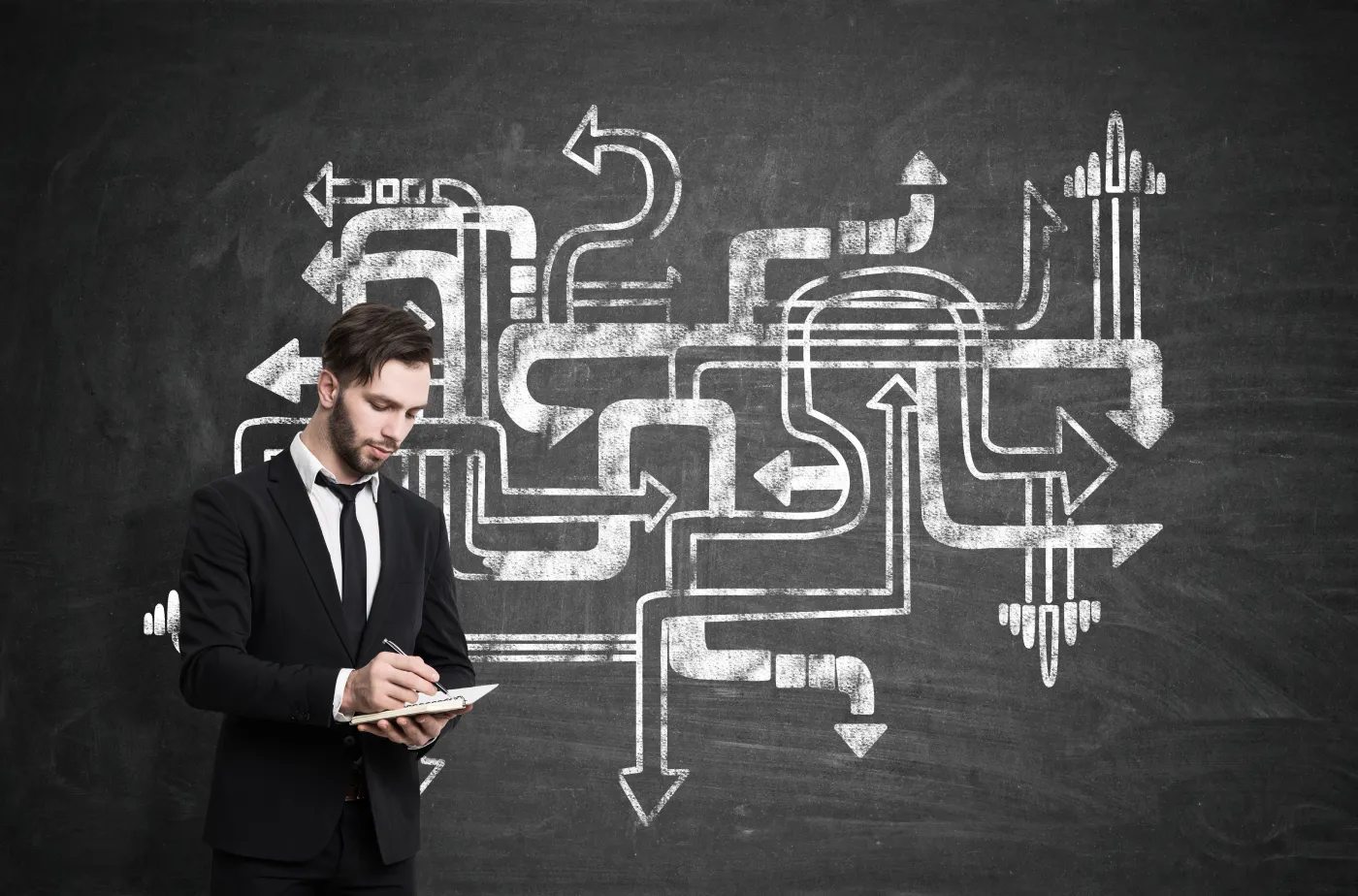 Challenge:  
Client wanted to expand its reach and provide a seamless shopping experience for its customers through a mobile app. The challenge was to develop an app that integrated with their existing e-commerce platform, offered a visually appealing interface, and provided features like product browsing, personalized recommendations, and secure payment options. 
Solution:  
Kit Labs collaborated closely with [Client Name] to understand their business goals, target audience, and specific requirements. Our team developed a comprehensive plan to deliver an intuitive and feature-rich mobile app. Key features included a user-friendly interface, seamless integration with the existing e-commerce platform, personalized product recommendations based on user preferences, secure payment gateways, and order tracking.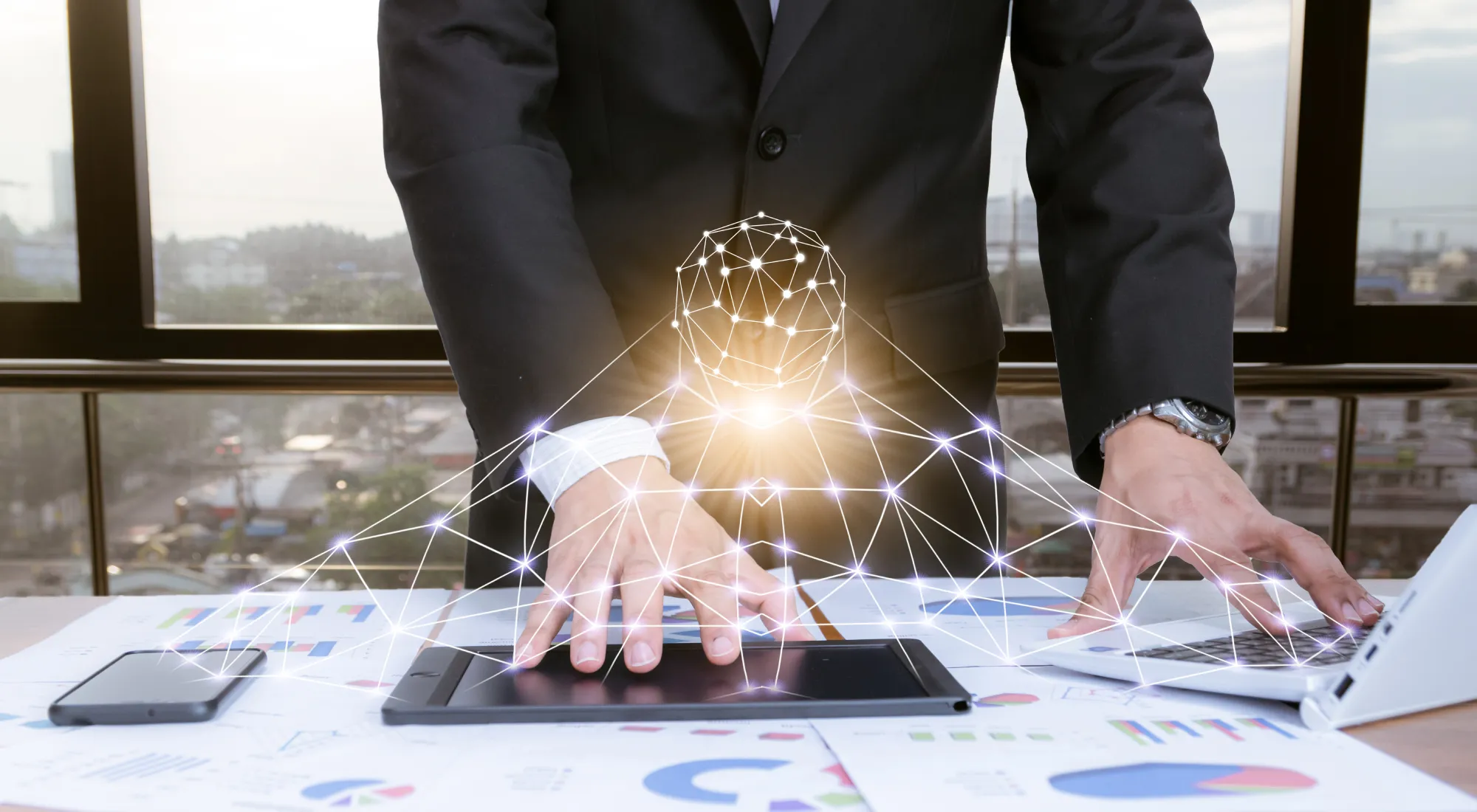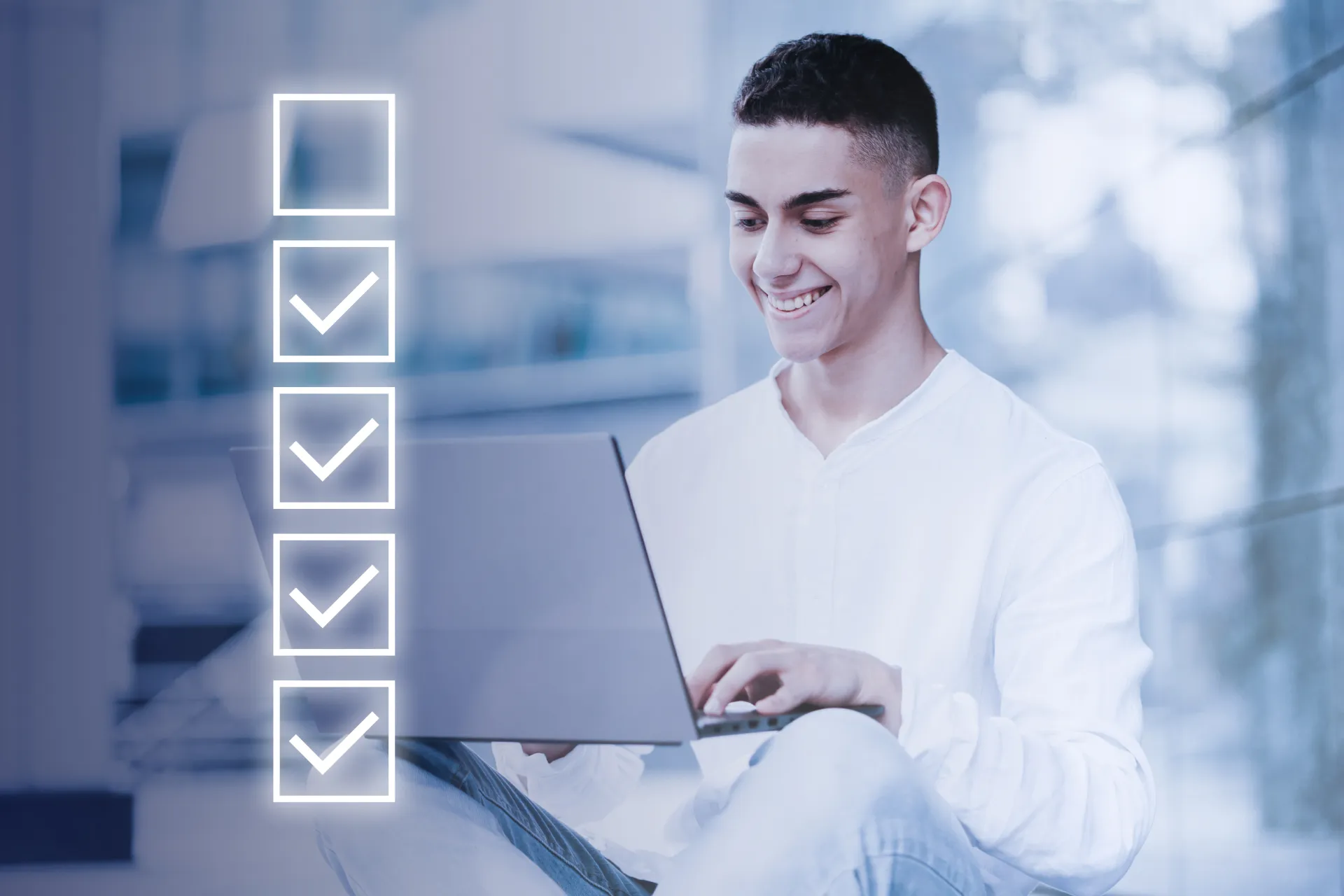 Results:  
The mobile app developed by Kit Labs helped [Client Name] achieve remarkable results. The app witnessed a significant increase in customer engagement and sales. Customers appreciated the smooth and hassle-free shopping experience offered by the app. The personalized product recommendations and secure payment options contributed to a higher conversion rate. [Client Name] experienced a boost in customer loyalty and brand recognition through the mobile app.
Frequently Asked Questions (FAQs) -
Mobile
App
Development
USA
Partner with Kit Labs for
Professional

Mobile

App

Development

Services
Ready to take your business to the next level with a custom mobile app? Partner with KitLabs, a leading mobile app development company in the USA. We have the expertise, experience, and passion to bring your app ideas to life. Contact us today for a free consultation and let's discuss how we can help you achieve your business goals through exceptional mobile app development.