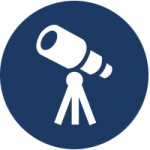 Our Vision: To become a major performer, in providing quality web, application, and software solutions in the cut-throat global marketplace.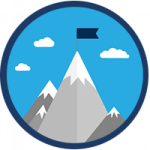 Our Mission: To increase the business growth of our customers with imaginative design and development. To deliver market-defining high-quality solutions that create value and consistent cut-throat advantage for our clientele around the globe.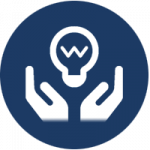 Key Values:
Committed to Clientele Satisfaction.
A Cognizance-Driven Company.
Results Oriented Building Solutions.
Coherence of ROI Driven Solutions.
Imperative Planning & Execution.
Our Commitment: We are dedicated to providing high focus to all the contracts without any differences whatever of size, profitability, or exigency. The entire clientele is equal and important to us.
Employee Gratification: We genuinely believe that we have to keep our employees happy and sheltered in order to keep our clientele victorious and happy. Policies of Human Resources have been imitated to support the extension of all the employees who work on the road to the success of our clients. We just don't drive our terms to work only as a team, but to live as one family.